FULL-COVERAGE MOTION TRACKING TECHNOLOGY
INNOVATIVE SECURITY FOR YOUR HOME AND BUSINESS
Secure and monitor your space with an unbeatable tracking web that travels through walls and furniture.
---
FULL COVERAGE
Smart Eye covers the entire floor plan of your home or business with sensing waves that travel through walls and furniture. Traditional motion sensors and cameras lack the coverage required to truly secure your space.
HIDDEN
Traditional sensors are ugly, conspicuous, and vulnerable. Smart Eye's nodes have the option to be completely hidden from view, even embedded inside walls. This drastically heightens the security of the space while maintaining aesthetic beauty.
VERIFY ALARMS WITH REAL-TIME TRACKING
With traditional sensors, you often can't tell if an alarm is real or not. Smart Eye allows you to verify break-ins by showing you the location of motion in your house as an "X" moving around on the floor plan.
BEYOND SECURITY
Smart Eye gives you the ability to respectfully monitor your entire home. You may want to know when kids get home from school, where workers go throughout your home, or when the last time someone moved within the home.
PRIVACY
Video cameras can be invasive of privacy, especially in a home. Smart Eye gives you the ability to see motion over the entire floor plan without pictures or video. For those who need video, cameras can be easily integrated.
Are you protected?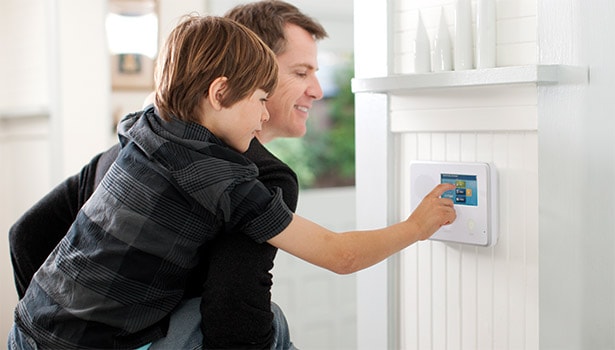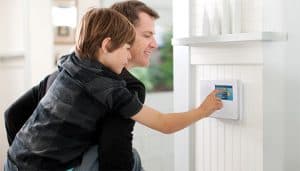 Avvora Inc | 1475 Cox Neck Road | Mattituck, NY 11952 | (631) 765-8696 | sales@avvora.com