Get In Touch With Us Today!


At Avvora Smart Home Security, our goal is to increase the safety and security of Suffolk County homes. We offer the most technologically advanced security systems and security cameras and can customize, install, and maintain a robust, one-of-a-kind home security system that will not only protect your home but will secure peace of mind.
Our technicians are always available whenever you need us. If you'd like to find out more about the products that we offer or you're interested in scheduling a consultation, please reach out to us at your earliest convenience. You can give us a call at 631-765-8696, send us an email at sales@avvora.com, or simply submit our contact form. However you get in touch with us, one of our friendly and knowledgeable associates will be more than happy to answer all of your questions and provide you with a free price quote.
With Avvora Smart Home Security, you can have complete confidence knowing that your Suffolk County home will be completely safe and secure. We look forward to hearing from you and assisting you with all of your security system needs.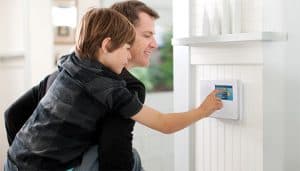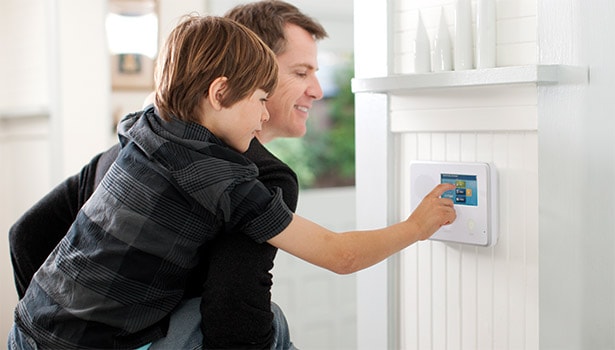 Avvora Smart Home Security | 5102 W Mill Rd | Mattituck, NY 11952 | 631-765-8696 | sales@avvora.com
Powered By Hozio