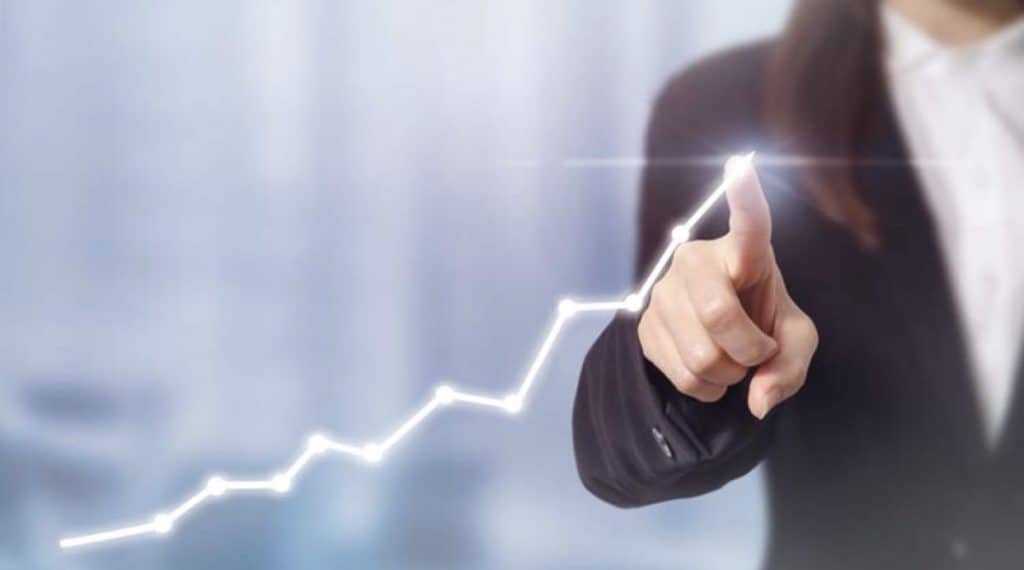 If you are a licensed agent in New York we are seeking realtors to participate in our realtor referral program for Suffolk and Nassau counties.
Earn rewards by helping us build our portfolio of RMR (recurring monthly revenue).
By referring home owners, buyers, sellers, or new tenants to our security services you can potentially earn hundreds of dollars in rewards every month.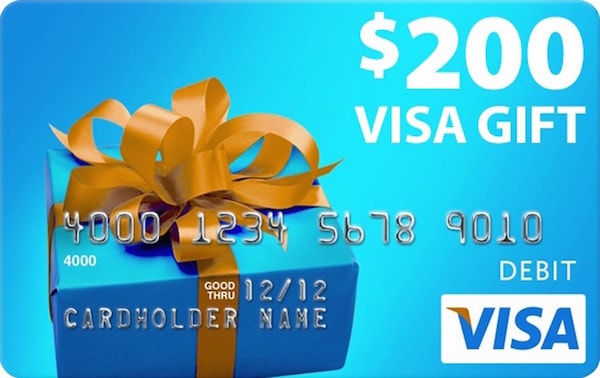 To get started or to get more info fill out the sign-up form below and we'll be in touch.