Monitor Your Home Or Business
Monitor Your Suffolk County Home with Avvora Smart Home Security
Do you worry that your home may be invaded? Protecting your home and your loved ones from burglars is a concern shared by many Suffolk County homeowners. Home invasions have become common in Suffolk County. However, Avvora Smart Home Security is here to help. With our wide array of house cameras and home security systems, you will again feel safe at home or away.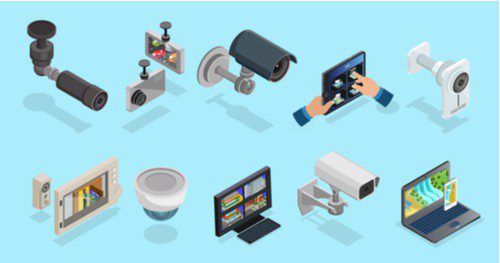 We Help You Keep an Eye on Your Front Door
Avvora Smart Home Security proudly works with leading manufacturers of security cameras and systems. This offers our clients a variety of home monitoring solutions. One of our leading products is the front door HD 1080P camera. This camera helps to keep your home safe and monitored whether you are home or not.
What makes our HD 1080P front door camera the top choice in home security? Some of its many features include:
●180° panoramic view of your front door. This allows you a precise visual of anyone who comes to your door.
●Live Stream Video. from the doorbell camera that is sent directly to your smartphone. This feature will enable you a clear image of the visitor or intruder.
●Motion-activated, IR Sensing Technology. Footage gets recorded as soon as it senses a person. When this happens, an alert is immediately sent to your smartphone.
●2-way Audio. With this feature, you can converse with anyone who comes to your door. The intercom system allows you to tell if your visitor is friend or foe!
●WiFi Compatibility. No matter where you go, your front door camera will always be connected.
●128 GB Storage: With this storage capacity, you will be able to store hours of surveillance.
Avvora Smart Home Security wants to keep your front door a friendly and safe space. With our HD 1080P Front Door Camera, you will never have to worry about strange visitors or intruders again!
Streamlined and Strong Security
Avvora's front door camera system offers a lot of advanced technology. But that is not all that makes it a leading product. The camera is incredibly durable and ready to face the elements. It is streamlined and lightweight for convenience. Made from top of the line materials, the doorbell camera has earned a IP54 rating. This means that it is ready to perform in poor weather. Another feature of the camera is that it only measures 1.81''x 4.82" x 1.11" with a weight of only several pounds. This means that it will not be an eyesore. The camera also includes several interchangeable face plates. This means you can make the choice of several attractive options to match your Suffolk County home.
Installation with Ease
Many home security cameras are clunky and difficult to install. Some also distract from the attractiveness of your home. This is not the case with Avvora's Smart Home Security doorbell camera. Avvora's doorbell camera installs with ease. It simply connects to your existing chime, replacing your doorbell. Although our doorbell camera can be installed in an instant, our technicians are also happy to do it for you.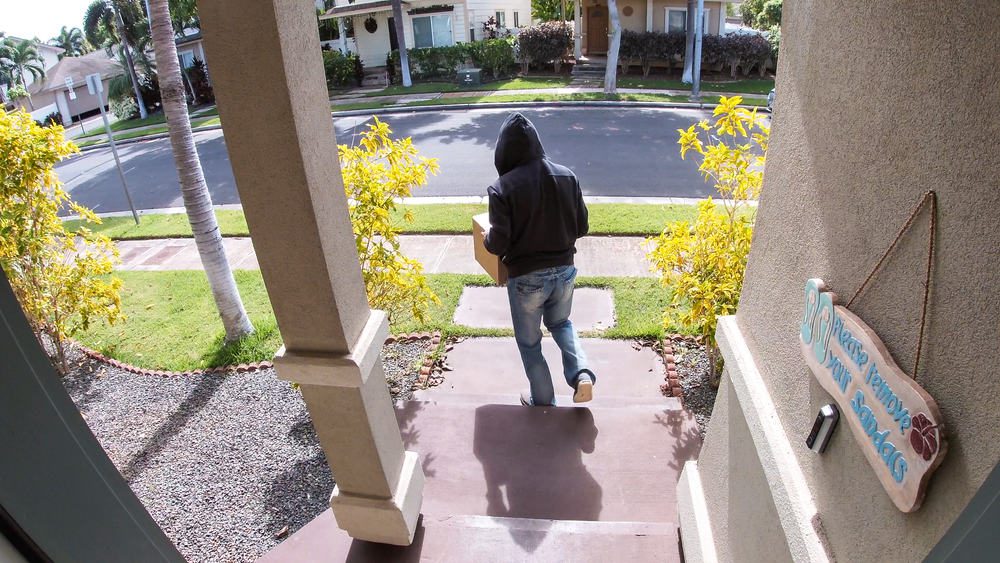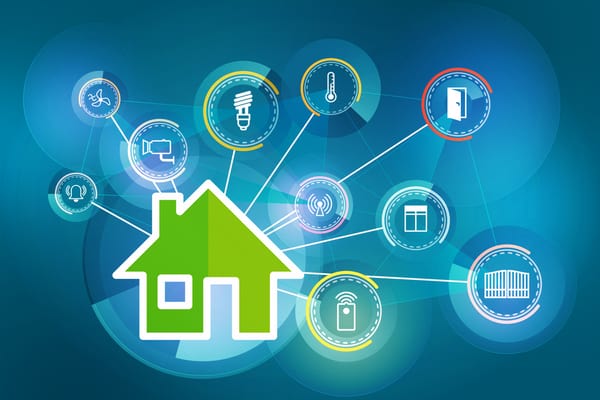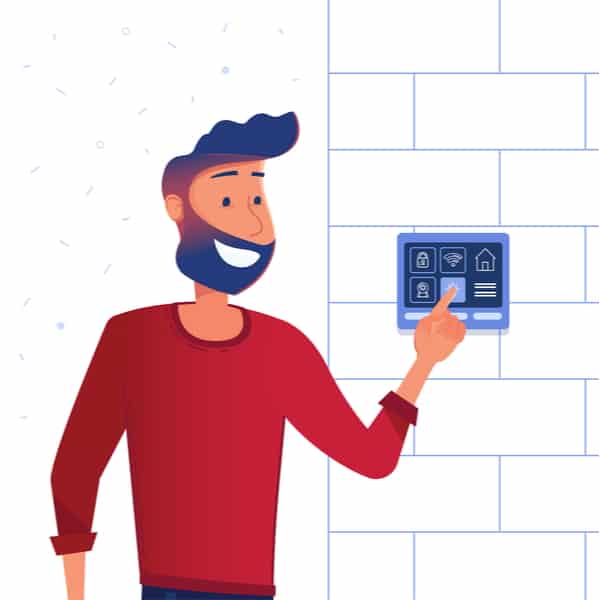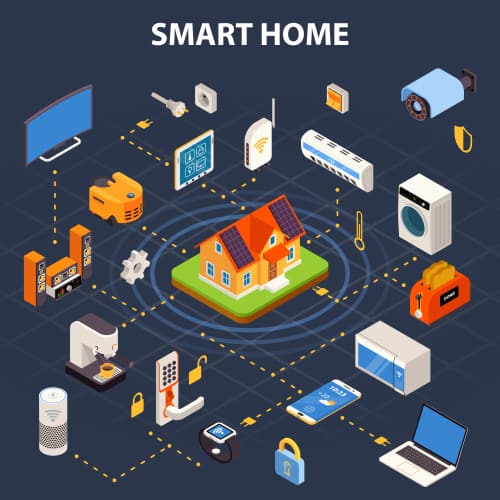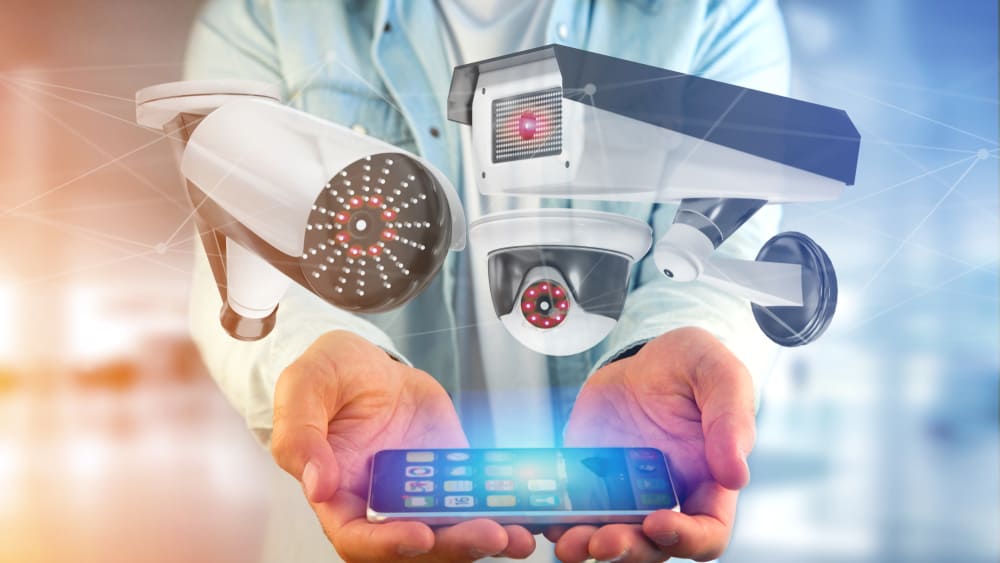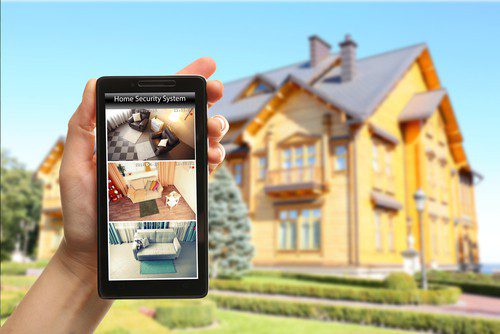 Home Security Cameras: A Wide Range to Choose From
Avvora Smart Home Security has been the leading home security company in Suffolk County for many years. Although our front door doorbell camera is one of our top sellers, we have many other security cameras available. All of our home security cameras are from only the best manufacturers in the industry. Whether you are looking for an IR-activated bullet camera, or a fixed dome camera, we have the perfect choice for you. Every home security camera that we offer comes with our guarantee that they will withstand the elements while keeping your home safe.
Your Safety is Our Priority!
At Avvora Smart Home Security, our priority is to protect your home. Whether you need to keep intruders away, or to monitor your landscape, we have the right camera for you. All of our security cameras will offer top of the line surveillance for your Suffolk County home. Peace of mind can be yours when you purchase a home security camera from Avvora.
Keeping the homes of Suffolk County safe has been our mission for many years. Because of this, we only offer cameras made from the most durable and reliable technology. No matter the weat\her or circumstance, Avvora Smart Home Security has the right security camera for you!
For more information on our line of home security cameras, please contact Avvora Smart Home Security today. One of our agents will be happy to discuss our line of products, as well as provide a free quote for installation.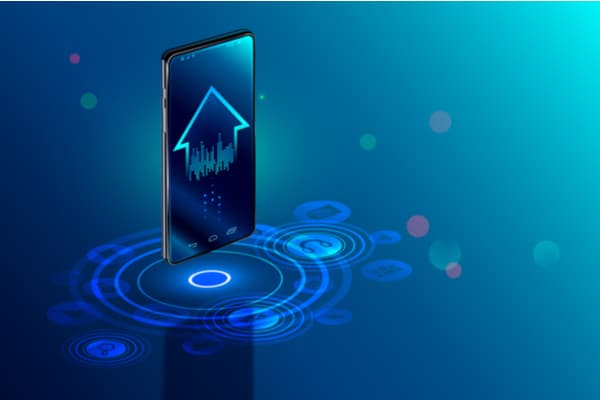 For the Most Robust, Reliable, and Technologically Advanced Security Cameras and Home Security Systems, Contact Avvora Smart Home Security
At Avvora Smart Home Security, keeping the homes and families of Suffolk County safe and security is our top priority. That's why we offer and install the highest quality, most reliable, and most technologically advanced security cameras and security systems. To find out how we can help you protect your home and your possessions, and keep your loved ones safe and secure, reach out to us today. One of our friendly and knowledgeable associates will be more than happy to answer all of your questions and provide you with a free price estimate.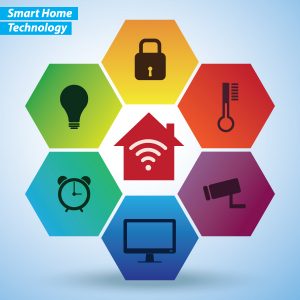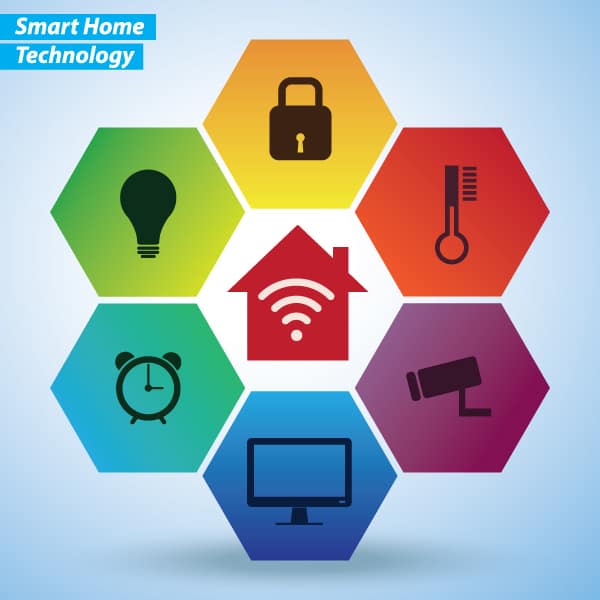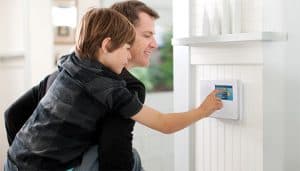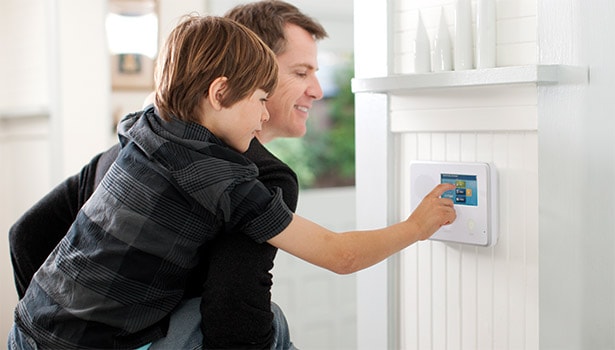 Avvora Smart Home Security | 5102 W Mill Rd | Mattituck, NY 11952 | 631-765-8696 | sales@avvora.com
Powered By Hozio