Keep An Eye On Your Home Or Business
In Stunning 4K Ultra HD Quality

 Installing Security Cameras In Your Home Can Be Beneficial For A Number Of Reasons Including: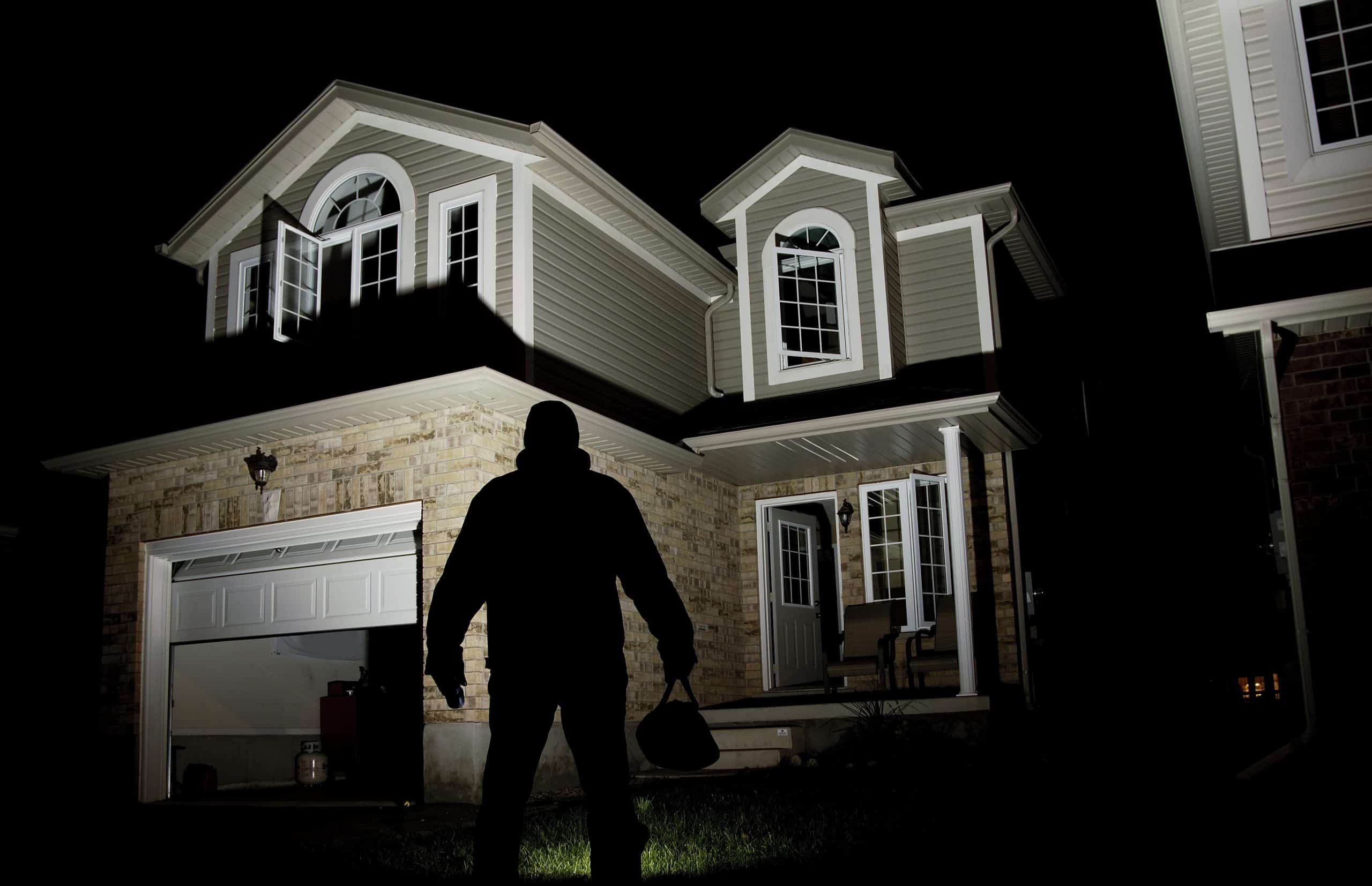 1. Keeping the bad guys away: An outdoor security camera will help deter burglars. Typically, these potential thieves will case your home before they actually rob it. If the criminals spot a camera, they just might change their minds about breaking into your home. A home security camera can prevent your family from becoming victims of crime.
2. Helping police: If a theft should occur, your security cameras can provide police with the information – like a description – they need to convict the thief and maybe even help retrieve stolen goods. Be sure you have a good quality camera that can capture faces accurately.
3. Watching the kids and/or elderly family members: It's always nice to have another set of eyes on your child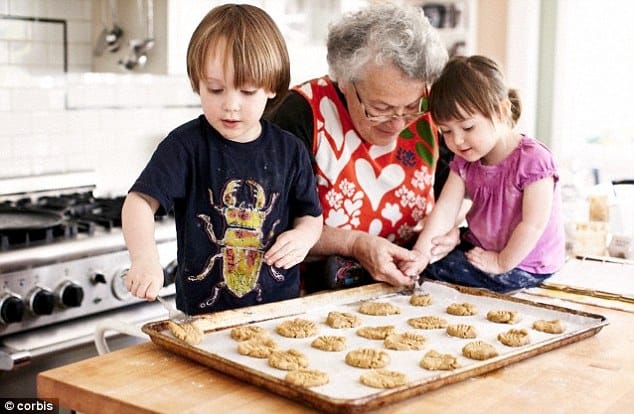 ren as well as your aging parents when they're home alone.
Adding remote video will allow you to log in and check up on them from your office computer, smartphone, or tablet. Cameras can also be used to keep an eye on younger kids and their teenage babysitters.
4. Checking up on your pets: Ever wonder what mischief your furry friends are getting into when you're at work? Worried about an older pet that might need special attention? With a home security camera, you can ensure that your four-legged loved ones are safe and sound – and not ripping your sofa cushions to shreds.
5. Saving money on homeowners insurance: Most major insurers will offer lower premiums if you protect your property with against theft, fire, and vandalism with a professionally-installed and monitored home security system. A more advanced system that includes home security cameras could net you a 15% or even 20% discount on your rates.
Home security cameras as part of a state-of-the-art home security system will help ensure your loved ones are protected and offer you peace of mind knowing they feel secure.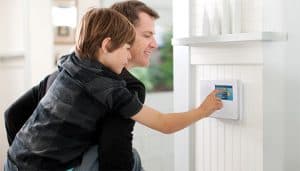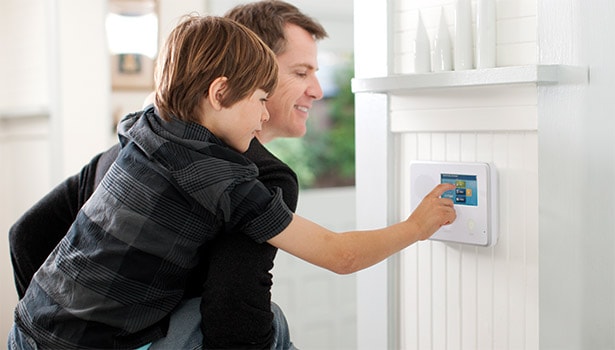 Avvora Inc | 1475 Cox Neck Road | Mattituck, NY 11952 |
631-765-8696
| sales@avvora.com
Powered By
Hozio