Monitor Your Home Or Business
Keeping An Eye Out On Your Suffolk County Home
Nowadays, hearing a knock at the door or the doorbell ring isn't as exciting as it used to be. Reports of home invaders accessing their victim's properties through the front door, even when they're home, have become pretty commonplace. Fortunately, there's a way that you can make answering your front door a safer experience; and even put some of the excitement back into hearing a knock or a doorbell ring. How? – With LTS security cameras from Avvora Smart Home Technology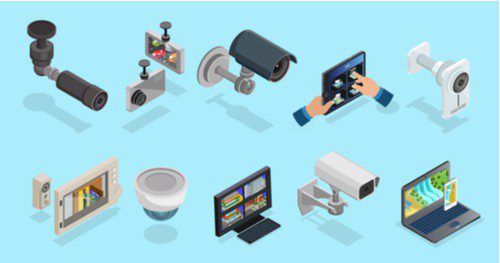 Keep a Watchful Eye on Your Front Door
LTS, a leading provider of security systems and security cameras, offers a variety of video solutions that will make your home a safer place. Their front door security cameras are sure to make your home safe and secure. A full HD 1080P camera provides a 180° panoramic view of your front door, so you'll be able to see anyone who approaches your Suffolk County home. The live-stream images the LTS video camera captures are sent directly to your smartphone and they are so crystal clear that you'll be able to decipher whoever or whatever is at your door – or just passing by the front of your house – with total ease. With motion-activated, IR sensing technology, this security camera starts recording footage as soon as it senses someone's presence and sends an alert directly to your phone.  With 2-way audio, whoever is at your door can speak to you, and you can speak to them, too. It's also Wi-Fi compatible, so you can have confidence knowing that it will always be standing on-guard. The LTS security camera can also accommodate a microSD with up to 128 GB of space, so there's plenty of room to store hours upon hours of the activity that happens just outside your front door.
In addition to the advanced technologies that the LTS front door security camera system offers, it's also extremely durable, yet streamlined and lightweight. It's made of top-of-the-line materials and has an IP54 rating, so there's no need to worry about damage from rain, snow, sleet, hail, or any other type of moisture. Measuring 1.81" x 4.82" x 1.11" and weighing just a few pounds, it's so compact and lightweight that it won't stick out like a sore thumb and detract from the curb appeal of your home. To further add to the appeal, it comes complete with four attractive, interchangeable faceplates, so you can choose the option that best coordinates with the look of your Suffolk County home. It's also incredibly easy to install, as it connects to your existing chime to replace your existing doorbell. Of course, the certified and fully insured technicians at Avvora Smart Home Technology will be more than happy to expertly install the system for you.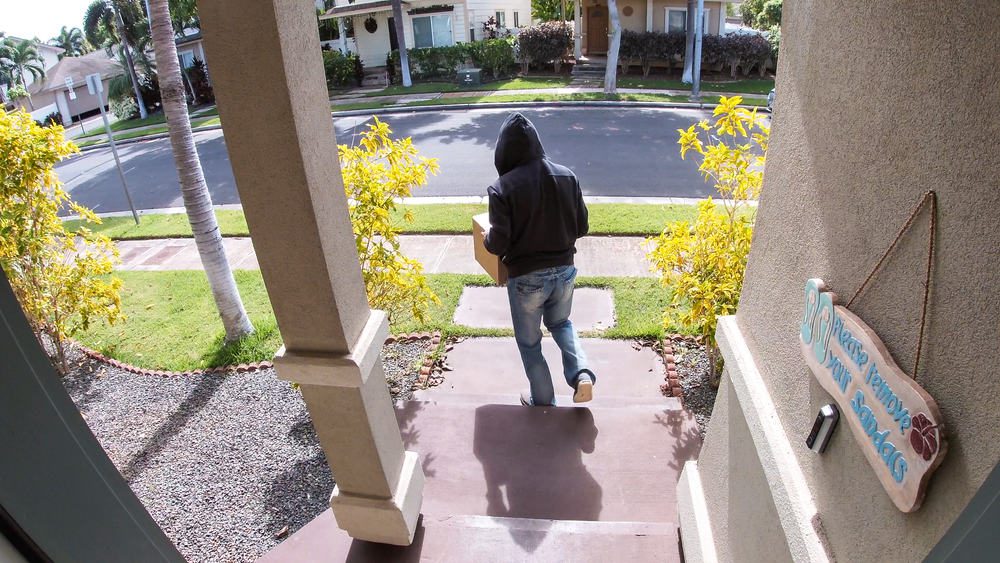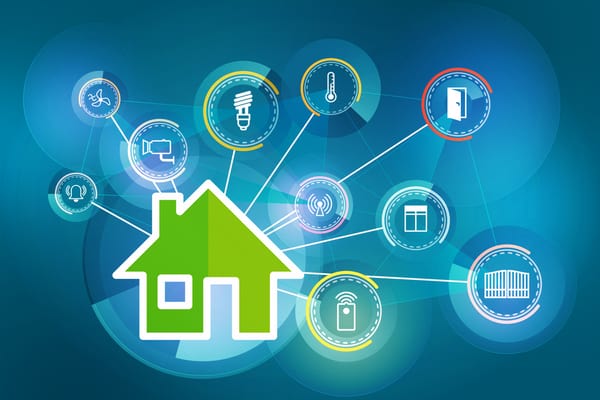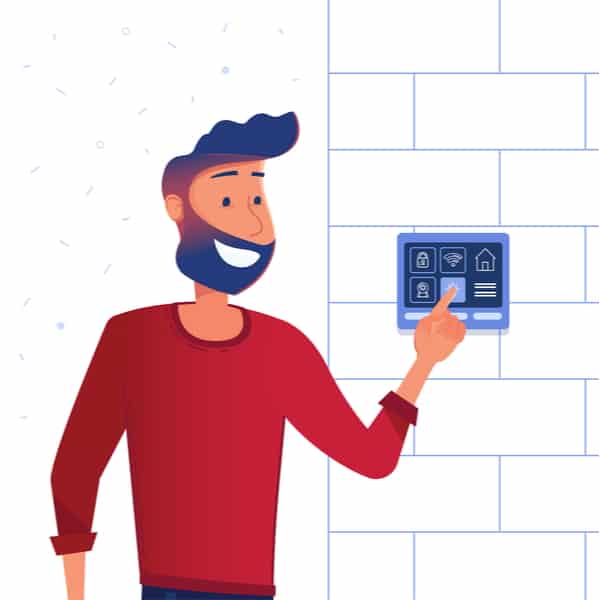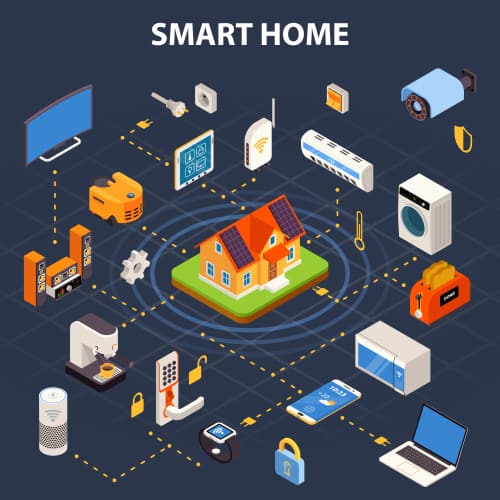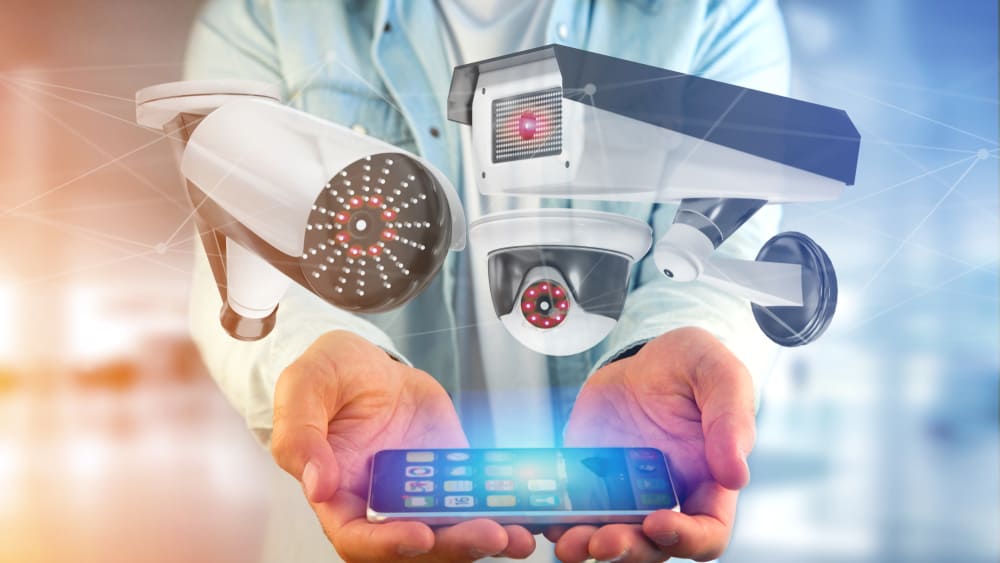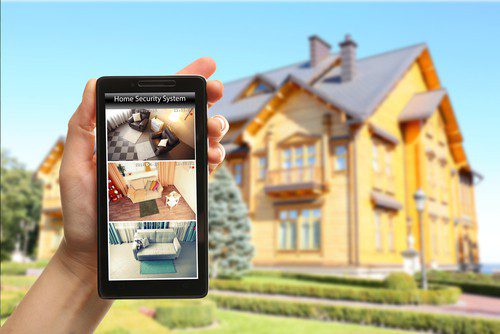 A Comprehensive Collection of Home Security Cameras
As a leading Suffolk County home security company, Avvora Smart Home Security offers several other security cameras, in addition to the LTS front door camera. From IR-activated bullet cameras to fixed dome cameras, and so much more, we can help you select and install the highest quality and most reliable security cameras for your home. We carry an assortment of security cameras from the best manufacturers in the industry that are not only outfitted with the latest technologies but are also durably constructed and masterfully designed to withstand the elements and all types of wear and tear.
Our security cameras can be installed both outdoors and indoors and will provide you with a complete view of your Suffolk County home. From warding off criminals to recording suspicious behavior, and even keeping tabs on your loved ones when you aren't home; with security cameras from Avvora Smart Home Security, you can have complete peace of mind knowing that there will always be a watchful eye on your home.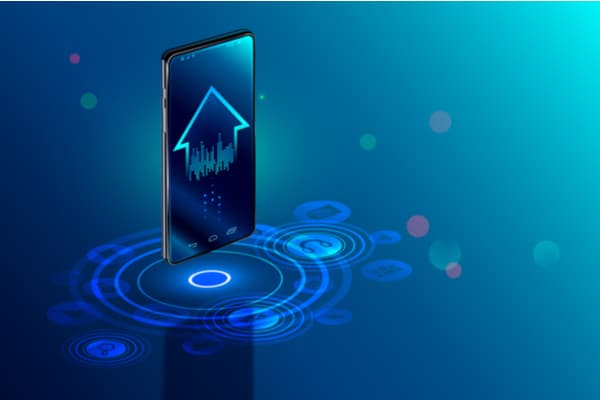 For the Most Robust, Reliable, and Technologically Advanced Security Cameras and Home Security Systems, Contact Avvora Smart Home Security
At Avvora Smart Home Security, keeping the homes and families of Suffolk County safe and security is our top priority. That's why we offer and install the highest quality, most reliable, and most technologically advanced security cameras and security systems. To find out how we can help you protect your home and your possessions, and keep your loved ones safe and secure, reach out to us today. One of our friendly and knowledgeable associates will be more than happy to answer all of your questions and provide you with a free price estimate.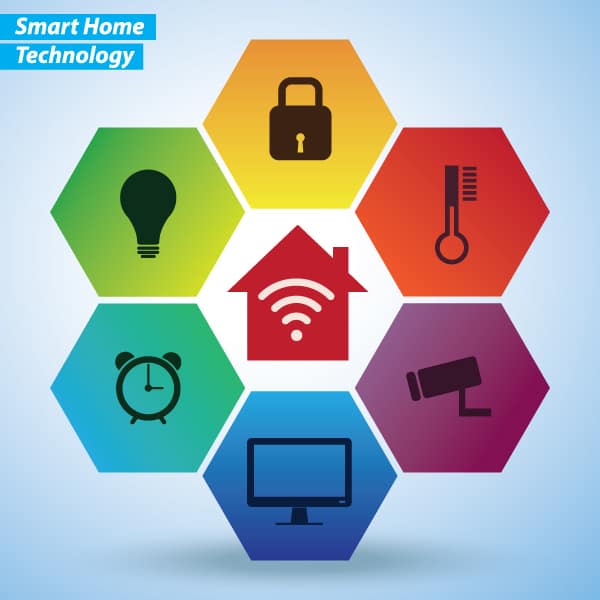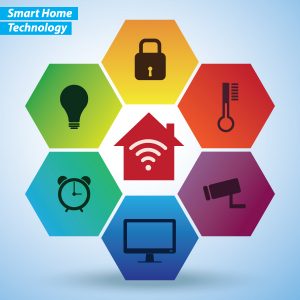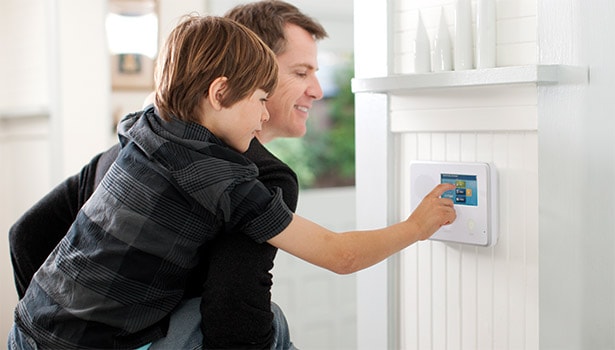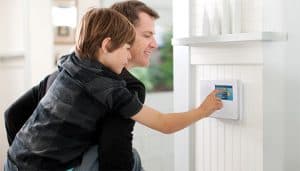 Avvora Inc | 1475 Cox Neck Road | Mattituck, NY 11952 |
631-765-8696
| sales@avvora.com
Powered By
Hozio