Protect What Matters Most with Avvora Smart Home Security
At Avvora Smart Home Security, we understand that nothing is more important than your safety. Our mission is to protect the property owners of Suffolk County with high-quality home security systems and services that they can rely on to keep their loved ones and their possessions safe and sound. Offering a large selection of the most advanced security systems and security cameras, we can design, install, and maintain the most robust home security systems and ensure your peace of mind. When it comes to securing your home and family, you shouldn't settle for anything less than the absolute best, and with Avvora Smart Home Security, you can have complete confidence knowing that your Suffolk County home will be well protected.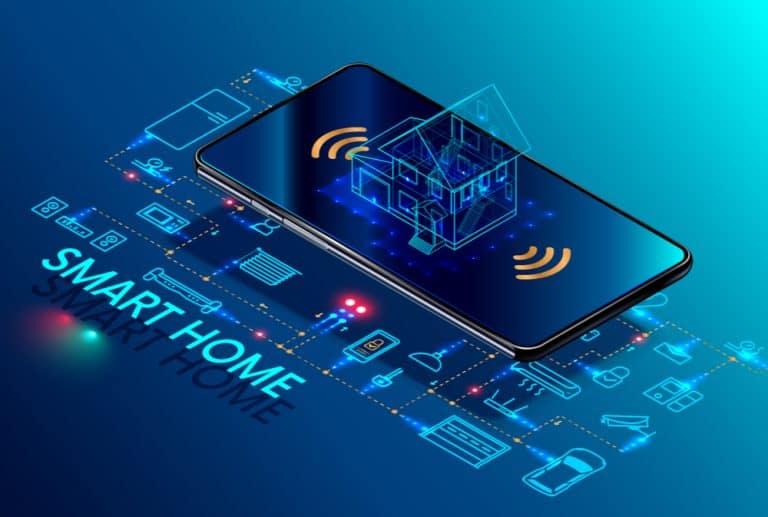 The Importance of Home Security Systems in Suffolk County
We live in tumultuous times. It seems like every time you put on the news or check your social media accounts, you're inundated with reports of home invasions, thefts, acts of vandalism, and other horrifying stories. Making sure that your family is safe and your possessions are protected is more important than ever before. Heavy-duty doors and windows with advanced locking mechanisms and motion-sensor lights are all effective ways to safeguard your property, but if you really want to make sure your house is fully covered, investing in a home security system is your best investment. Here's a look at just some of the benefits that security systems and security cameras provide.
Criminal Activity Deterrent
Criminals run the gamut from masterminds who methodically plan out their attacks so they can strike at the right time to individuals who act at the spur-of-the-moment and attack without notice. Either way, the majority of would-be thieves inspect the properties they plan on invading before they move forward to avoid getting caught in the act. Home security systems are the most effective way to deter possible criminal activity, as the mere presence of security cameras can stop criminals dead in their tracks. Thieves know that if cameras are present, their illegal actions will be recorded and they can end up landing themselves in jail. By investing in a security system, you can ward off anyone who intends on breaking into your Suffolk County home, damaging your property, stealing your possessions, and imposing physical harm.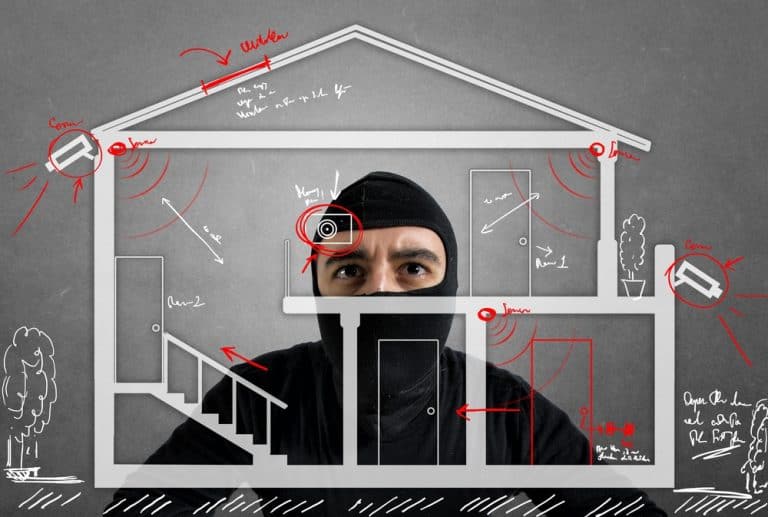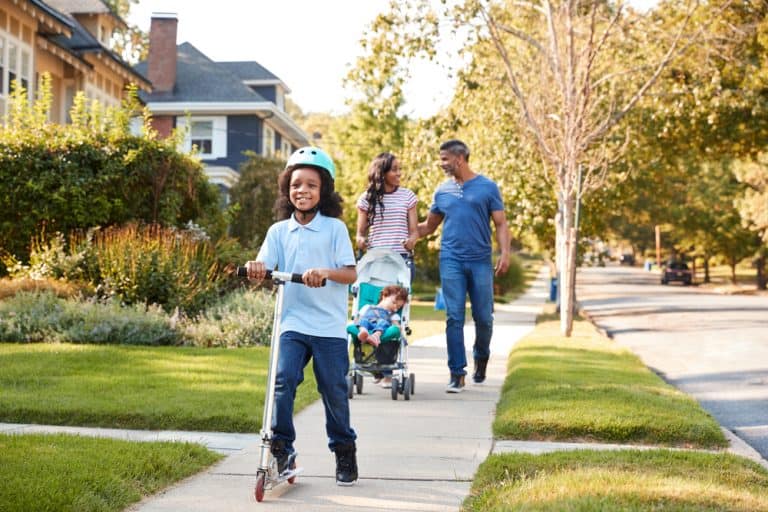 Improve the Safety of Your Community
Home security systems don't just protect your home, they can also protect your neighborhood. Today's security cameras and security systems are outfitted with the latest technologies that not only monitor and record the properties that they're connected to; they can also pick up signs of suspicious behavior on the streets and surrounding properties of the houses they're linked to. By investing in a robust security system, not only will you protect your own home, but there's a good chance that you'll reduce the incidence of crime in your neighborhood, too.
Catch Criminals
Whether an intruder attempts to or actually does break into your home, a security system can catch the criminal in the act. You can provide law enforcement officials with the footage that your security cameras recorded, and that footage can be used to locate and arrest the thief.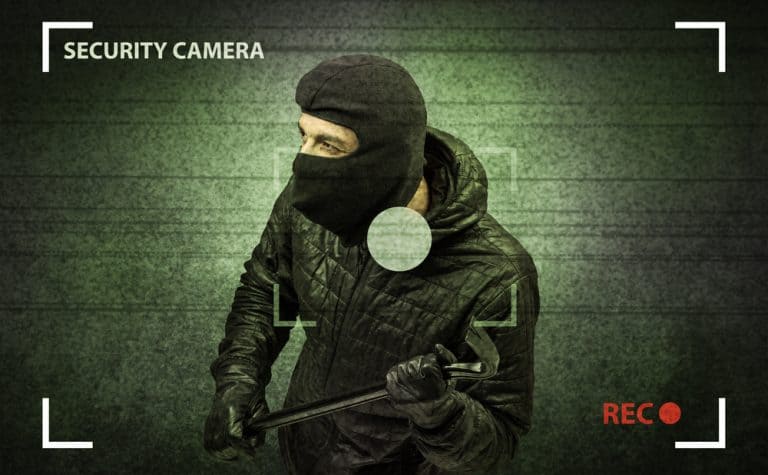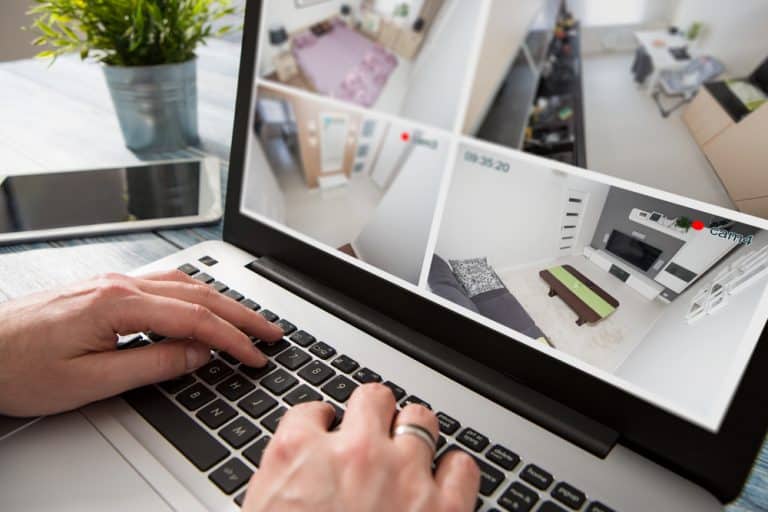 Keep Tabs on Your Loved Ones
Security systems can do more than ward off intruders and catch criminals in the act; they can also be used to keep a watchful eye on your family. For instance, if you have children, elderly loved ones, or even pets that are left home alone, you can have security cameras strategically placed inside your house and use them to keep tabs on what's going on. If someone were to injure themselves or be exposed to a dangerous situation, your security cameras could alert you about any potential issues so that you can get your loved ones they help that they need
Protection from Fires, Floods, and Carbon Monoxide
In addition to monitoring your property and alerting you about any suspicious behavior, advanced security systems can also be used to protect you and your loved ones from perils. For example, premium-quality home security systems can be outfitted with features that can detect such fires, floods, and carbon monoxide leaks and alert you and the appropriate authorities when such dangers are present. When you install a home security system that is outfitted with these advanced technologies, you can protect your property, yourself, and your loved ones from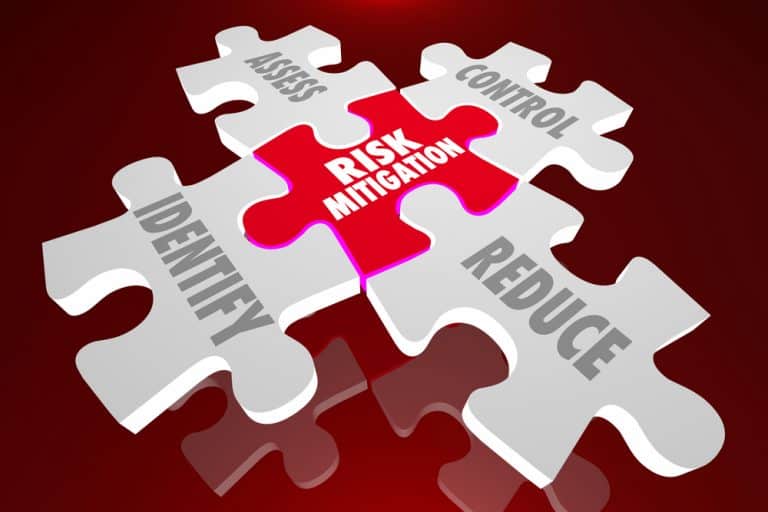 Reduced Homeowner's Insurance
In addition to the protection that security systems provide, they can also save you money. Many insurance carriers offer discounts on their homeowner's insurance policies when a property is outfitted with security cameras and alarm systems. Because security systems reduce the risk of intrusions and the property damage and loss of personal possessions that are associated with them, as well as other perils, such as fires and floods, there's less of a chance that you'll need to file claims. As such, your insurance company may consider you less of a risk to insure, which means you may not have to pay as much for coverage. It's important to note that every insurance company and policy differs, so be sure to check in with your carrier for details.
For the Most Advanced Home Security Systems in Suffolk County, Contact Avvora Smart Home Security
To ensure your home and your loved ones are well-protected, contact Suffolk County's leading home security experts: Avvora Smart Home Security. Our technicians can design, install, and maintain a robust security system that will meet the unique needs of your home and increase your peace of mind. To learn more about our security cameras and security systems or to receive a free quote, reach out to us today!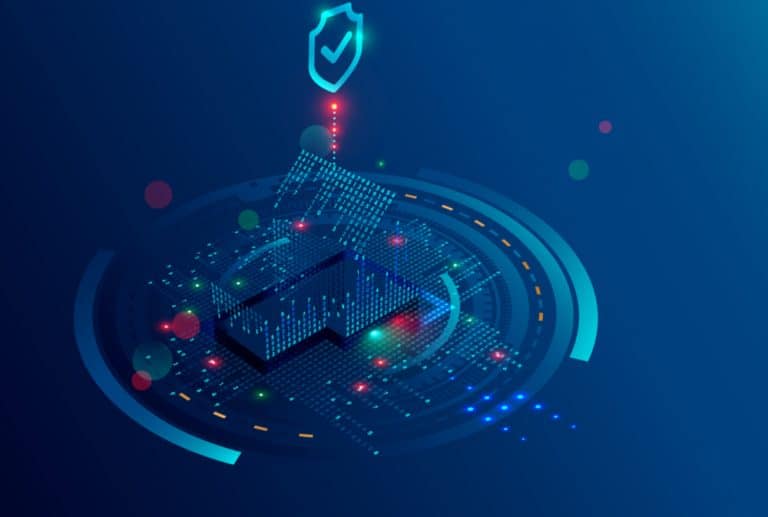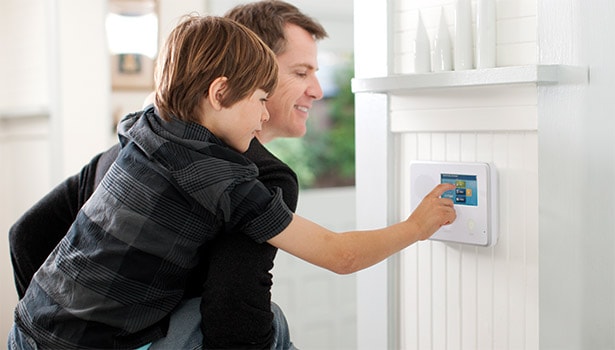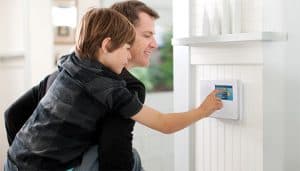 Avvora Smart Home Security | 5102 W Mill Rd | Mattituck, NY 11952 | 631-765-8696 | sales@avvora.com
Powered By Hozio