Give The Gift Of Peace Of Mind
Keep your loved ones secure and safe for the holidays
Simple, Beautiful, and Robust Home Security Systems
Keeping the homes of Suffolk County safe has been the priority at Avvora Smart Home Security for many years. Since our company was founded, Avvora has proved itself to be one of Long Island's most advanced home security system companies. The goal of Avvora Smart Home Security has always been to keep up with the latest smart home technologies. The Avvora team takes pride in offering various revolutionary technologies that are diverse, and user-friendly.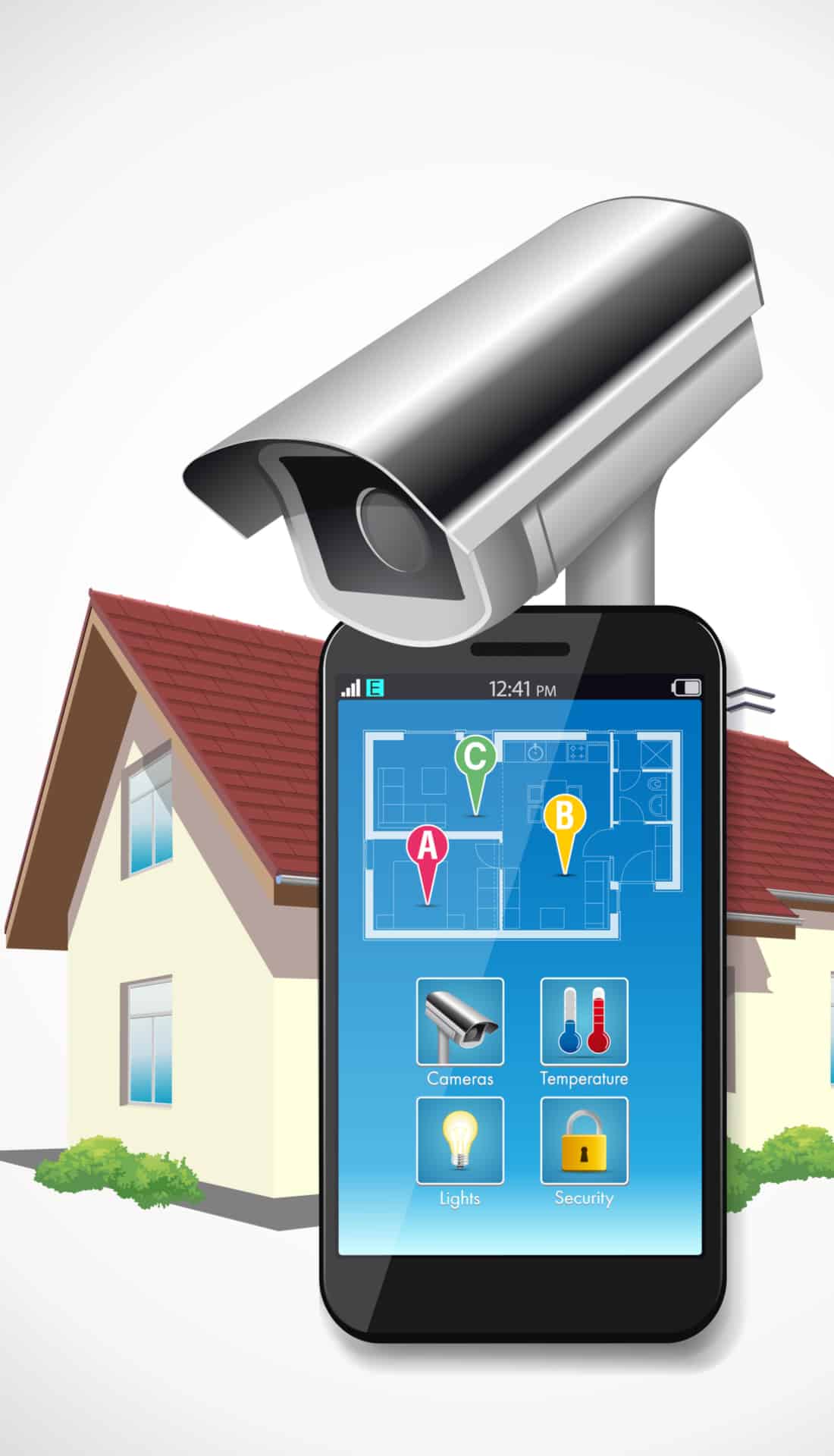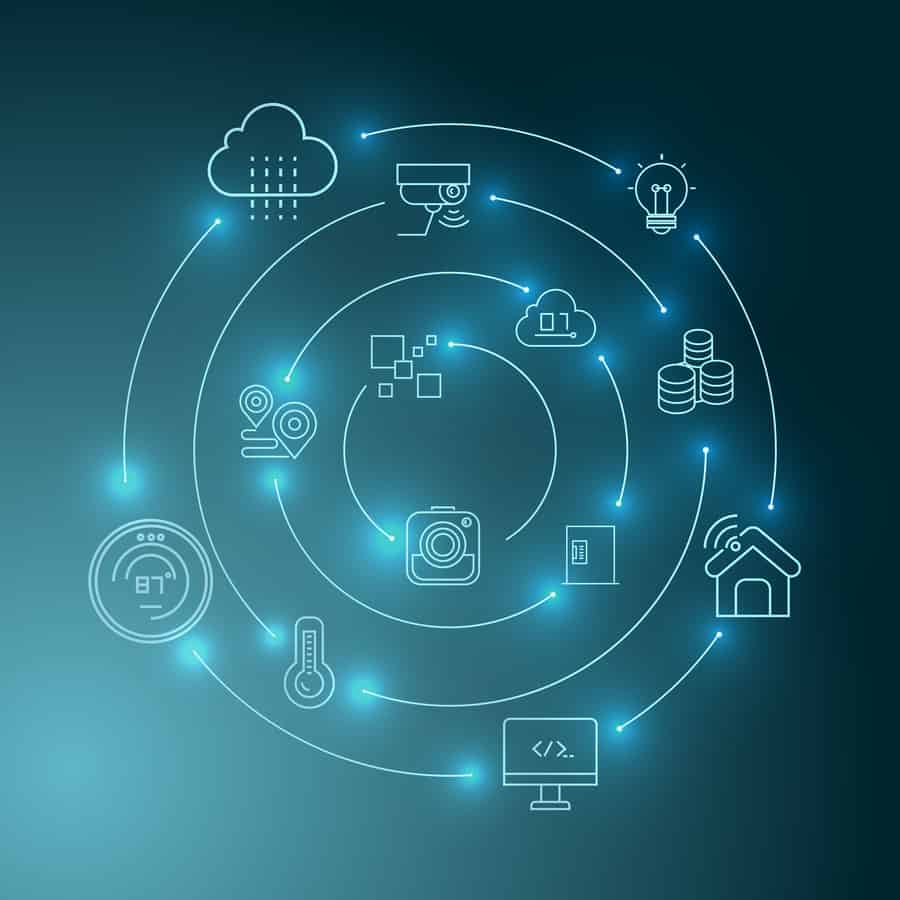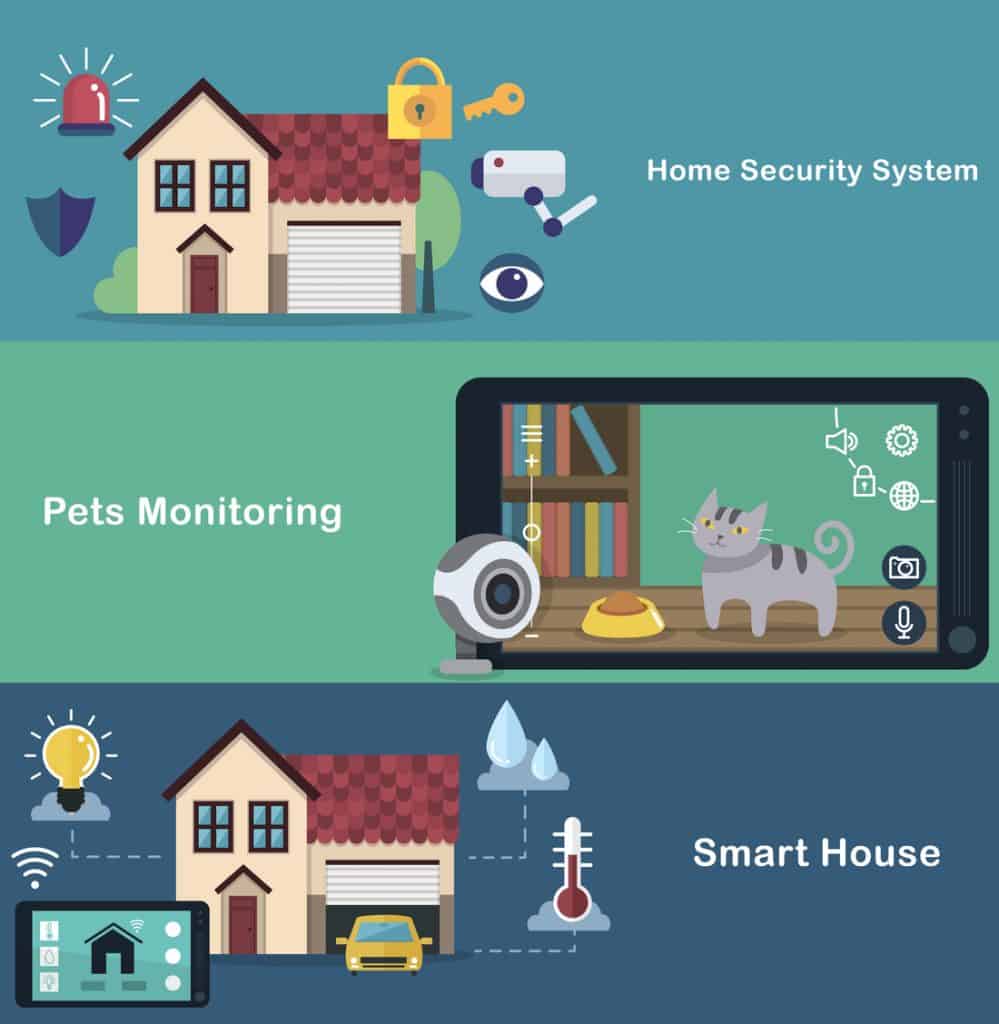 The IQ Panel: Protection for the Entire Family
Home security systems are in high demand these days, and with good reason. Home security systems are meant to keep your family and home safe from intruders. In addition to this, they also help in monitoring activities of your house. Avvora Smart Home Security firmly believes in its most popular security system product, the IQ Panel.
Why Choose the IQ Panel?
There are many smart home security systems on the market today. However, the IQ Panel is a top choice for protection of your Suffolk County home. Some of the reasons the IQ Panel has risen to the top choice in home security are:
●Universal Ease: The system is easy to use for people of all ages. Features like the interactive backlit touchscreen offer easy use. Any member of your family can easily activate and deactivate the system.
●Modern: The IQ Panel is one of the most advanced home security systems available today.
●Simple to Connect: Using the IQ Panel is universally easy. This is because it links directly to your smartphone. Because of this, you are always connected to the things that are of the most importance to you. With the IQ Panel, you remain connected to your family and your home, at any time and from anywhere.
●Bluetooth Compatible: The IQ Panel is fully bluetooth compatible. This allows you to know when your family arrives home safe and sound.
●Disarming and Home Arrival Settings: This bluetooth feature can securely authenticate your presence and identify you. This is done via your smartphone. Your home security system will be deactivated for you to prepare for your arrival back home. The IQ Panel can unlock your door, turn on your lights, and even prepare your thermostat to the desired temperature!
●Seamless Design: The IQ panel is a seamless and convenient security system. It operates your entire home from a user-friendly, conveniently located, and attractive touchscreen. The customized settings of the IQ Panel make smart home security a personalized experience. From personal images, to automatic settings for all of your home features and appliances, smart home security has never been so easy and attractive.
For these reasons, and more, the team at Avvora endorses the IQ Panel. Our team believes it to be one of the best security systems for your Suffolk County home.
Peace of Mind with Modern Technology
The priority of smart home security is to provide you and your family with a sense of safety. The IQ Panel helps you achieve that and more. The features of the IQ Panel soar above and beyond the average smart home security system. While the IQ Panel does indeed monitor your house, there are many more features. It provides a simplified way to lock and unlock doors, and an easy way to operate home features. That is just the tip of the smart home security iceberg. The IQ Panel offers the most advanced technology that home security allows. Some of these up to date features include:
●LTE Next Generation Connectivity
●S-Line Encrypted Sensors
●A 5 MP Panel Camera
●Dual Path Connectivity
●A Built in Router
●Glass Breaking Technologies
Because of this, the team at Avvora Smart Home Security highly recommends the IQ Panel to our customers. From user-friendly ease, to modern and updated features, you and your family will feel secure and peaceful. Knowing that the IQ Panel is watching over you and your Suffolk County home will offer much safety!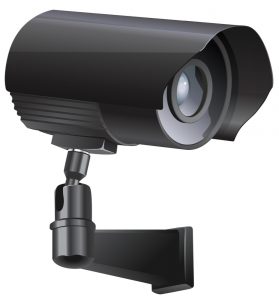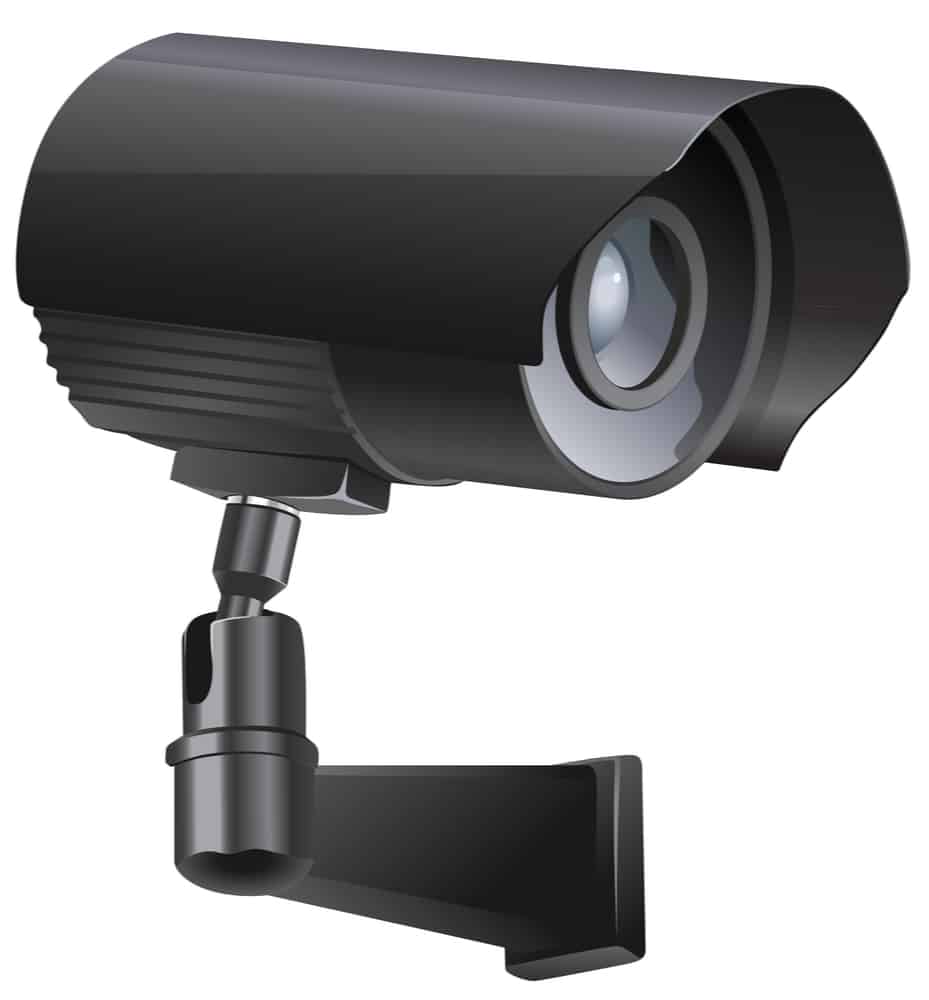 Why Should You Consider Installing a Security System in Your Suffolk County Home?
In today's day and age, the safety and security of your home is more important than ever before. It seems like every day there are more reports of burglaries and invasions. To protect yourself, your loved ones, and your personal possessions from potential harm, installing an advanced security system, complete with security cameras, is an absolute must.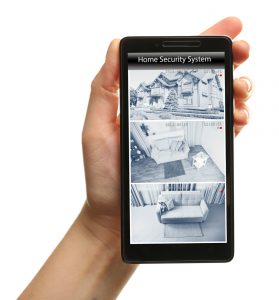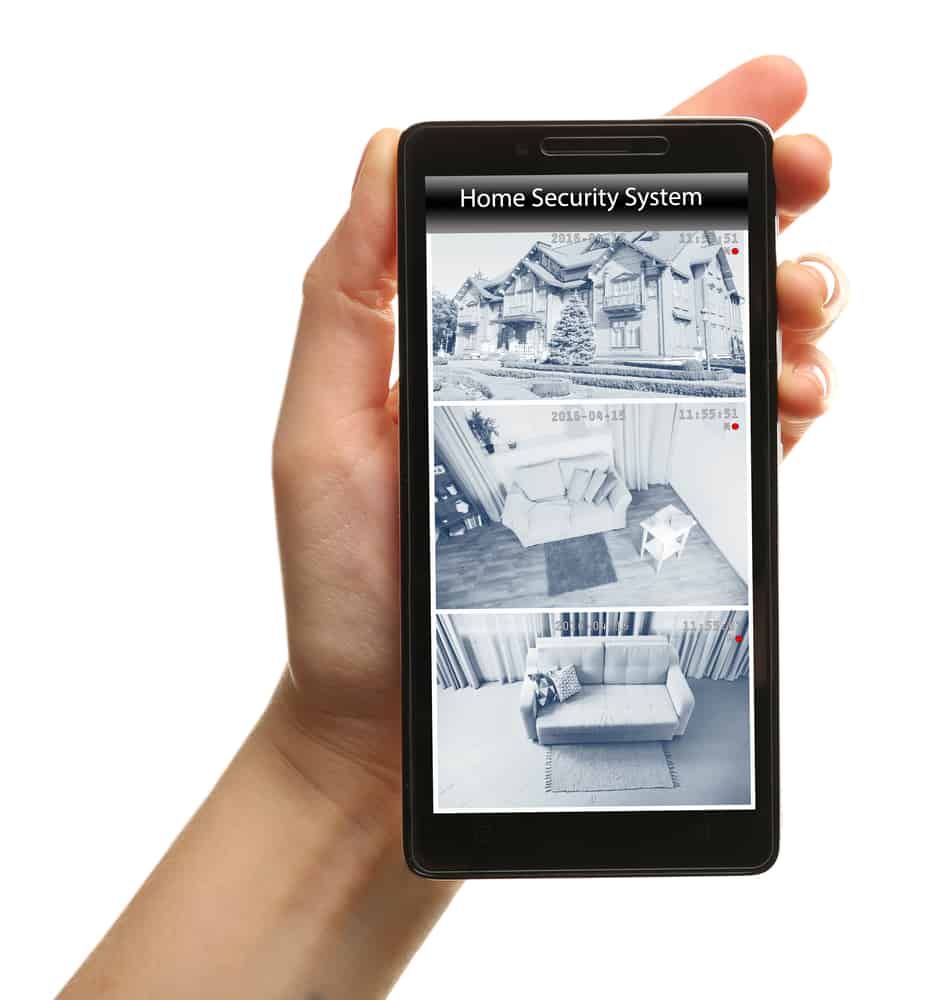 5 Reasons to Install a Security System in Your Suffolk County Home
Protecting your home is important to you and your family. Burglaries and invasions can be traumatic. These kinds of events can leave your family feeling unstable, shaken, violated, and most of all, unsafe. It is because of home invasions or robberies that we strive to protect the families of Suffolk County. We have been doing so with our line of smart home security systems for many years. Whether you are looking for a security camera, or a smart home monitoring system, safety is the goal. There are many reasons that your Suffolk County Home deserves a security system.
1. Keep Intruders Away From Your Home
When a potential intruder sees that your home has a modern smart home security system, they are less likely to attempt a break in. Burglars rarely break into a house on a whim. In fact, they usually check out a house before approaching it. If they do decide to take the risk, our security system monitoring will deter them. By installing a smart home security system in your Suffolk County home, you are helping your family stay safe. You are also preventing them from being burglary victims.
2. Helping Law Enforcement do Their Job
If and when a home intrusion takes place, your smart home security system will be extremely helpful. Not only will a security system help avoid a burglar from entering your Suffolk County home. It will also alert law enforcement to their presence. Your smart home security system will send an alert to the police. A security system is also equipped with a central monitoring system. This is connected to local authorities on a 24/7 basis.
3. Providing Protection for Children and the Elderly
Children and elderly people tend to be the most vulnerable family members when they are left home alone. With a smart home security system, your Suffolk County home will be monitored and protected all day and night. If you are concerned about your family's safety, you should install a security system. By simply checking your smartphone or tablet, checking in on your loved ones has never been easier.
4. Pet Protection and Monitoring
Pets are a very important part of the family. It is natural to want to keep them just as safe and protected as your children. A fantastic feature of many of our smart home security systems is a pet smart motion sensor. With these, you can monitor your pets, and also avoid any error in alarm settings. The smart home pet sensor can tell the difference between a potential intruder or one of your furry friends!
5. Saving Money on Insurance for the Suffolk County Homeowner
A homeowner insurance policy is another wonderful way to ensure the safety of your loved ones. Most homeowners insurance premiums are likely to be lowered if you equip your home with a smart home security system. By doing so, you protect your home against vandalism and theft. Some of the discounts on homeowner insurance can reach as high as 20% with an advanced smart home security system.
There are many benefits to installing a smart home monitoring system. By investing in a system from Avvora Smart Home Security, you are investing in your family's safety. For more information on all of our Suffolk County home security systems, please contact us today!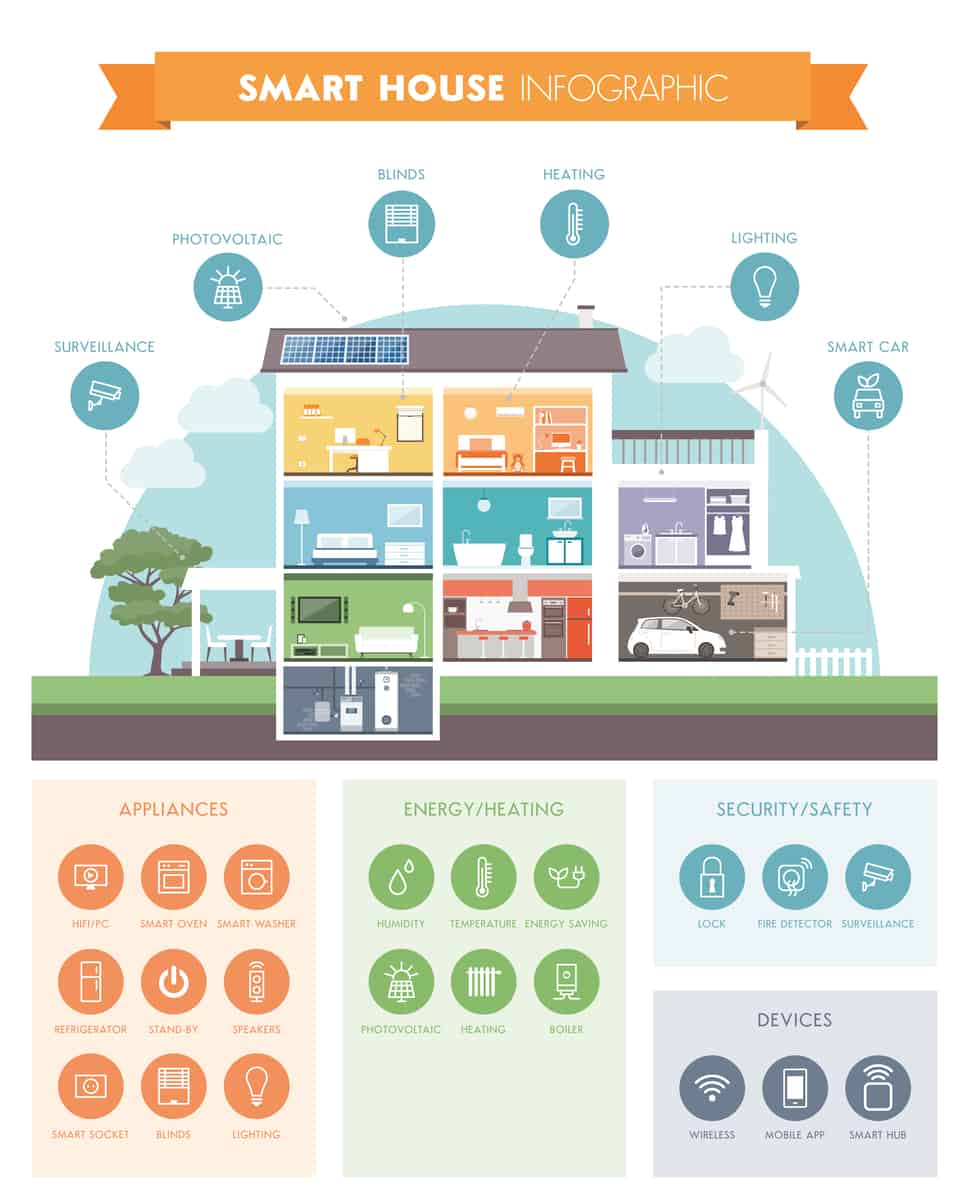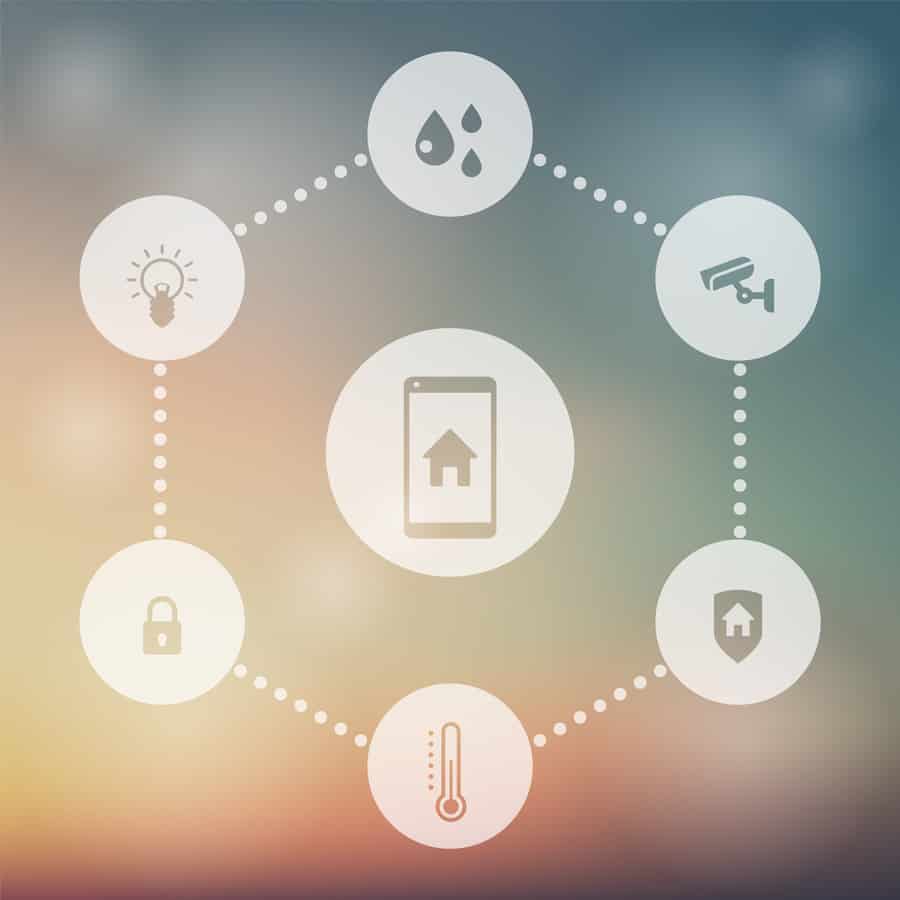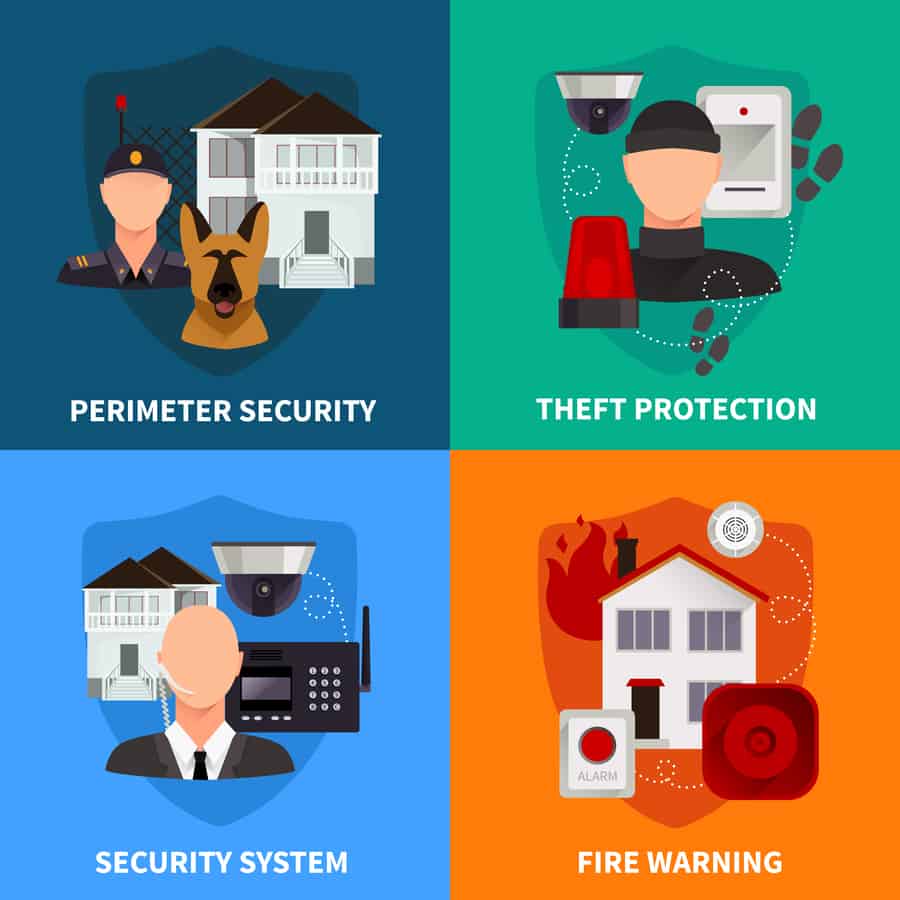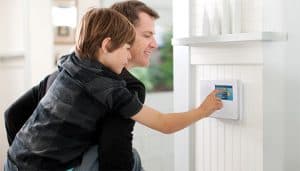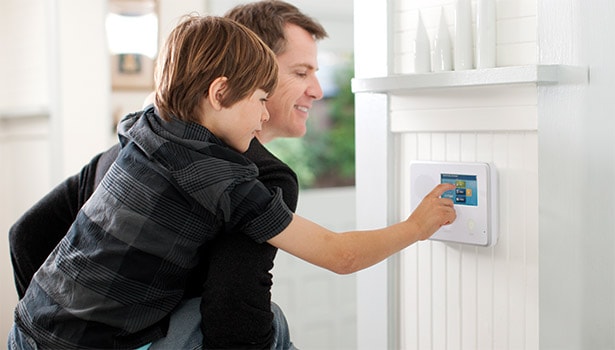 Avvora Smart Home Security | 5102 W Mill Rd | Mattituck, NY 11952 | 631-765-8696 | sales@avvora.com
Powered By Hozio