Give The Gift Of Peace Of Mind
Keep your loved ones secure and safe for the holidays
Simple, Beautiful, and Robust Home Security Systems
As a leading Suffolk County home security company, Avvora Smart Home Security is committed to providing our clients with the most advanced security systems that they can rely on to keep their homes protected. We offer a variety of revolutionary security cameras and security systems that are outfitted with the latest technologies. Our security systems are robust and will alert you when danger is present, yet they're easy enough for even the youngest members of your family to use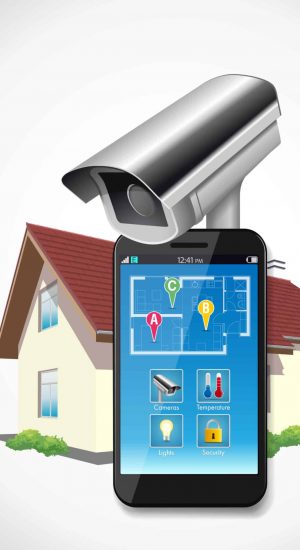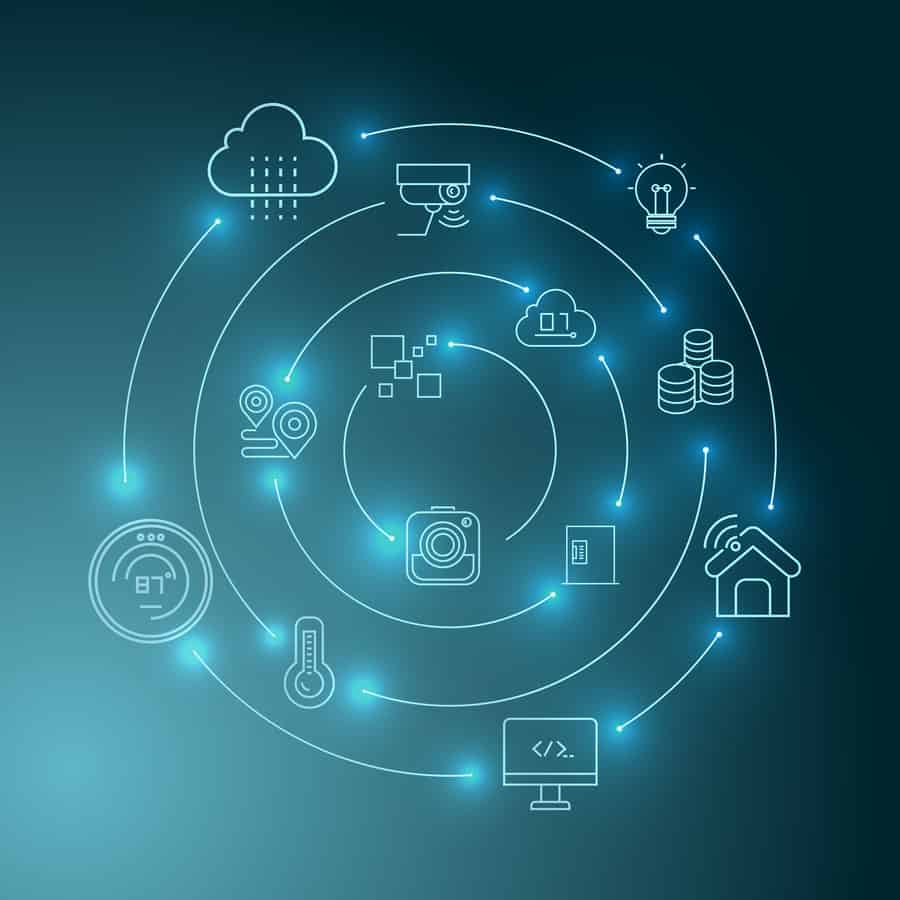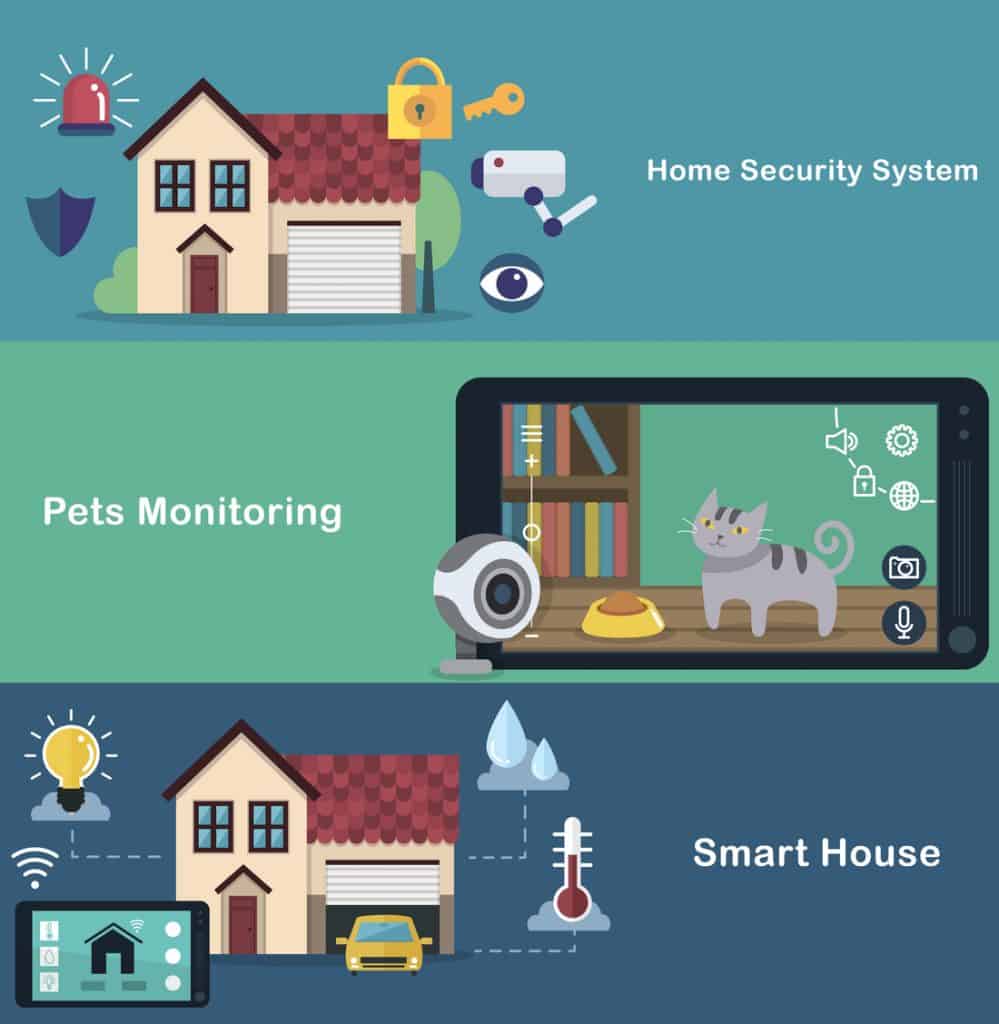 Keep Your Home and Your Loved Ones Protected with Our Most Popular Security System: The IQ Panel
If you're looking for a home security system that you can rely on to keep your family safe and protected, yet that is easy to use and simplifies the process of protecting your Suffolk County home, the IQ Panel is a perfect choice.
The IQ Panel is one of the most technologically advanced home security systems on the market. It links to your smartphone and keeps you connected to the things that matter most to you: your family and your home. The interactive, backlit touchscreen is easy enough for people of all ages to activate and de-activate, and it even sends pictures directly to your smartphone to let you know when your home security system is disarmed – and who disarmed it – so you'll always know when your loved ones are home safe and sound. It also features Bluetooth touchless disarming technology that securely authenticates you through your smartphone and gets your home ready for your arrival by deactivating your security system, unlocking the front door, turning on lights, and even adjusting the setting on the thermostat to the pre-selected temperature.
Adjusting the temperature, locking and unlocking the doors, and turning the lights on and off; the IQ Panel operates your entire home from a convenient, easy to use, centrally located, an attractive touchscreen. It can even be customized with personal images so you can display your favorite family photos. When you're ready to leave, the IQ Panel automatically activates and locks your doors, arms your security system, adjusts your thermostat, closes your garage door, and even turns off the lights.
With the advanced technology that this home security system provides, including Lte Next Generation Connectivity, S-Line Encrypted Sensors, an 5MP Panel Camera, Dual-Path Connectivity, a built-in router, and built-in glass break sensing technologies, you can have complete peace of mind knowing that your home will not only be safer but that it will be more energy-efficient, too.
The IQ Panel is just one of the many advanced security systems you'll find at Avvora Smart Home Security. To further increase the safety of your home and your loved ones, we also offer the most state-of-the-art security cameras, which, when combined with the IQ Panel, will truly make your Suffolk County home the safest place possible.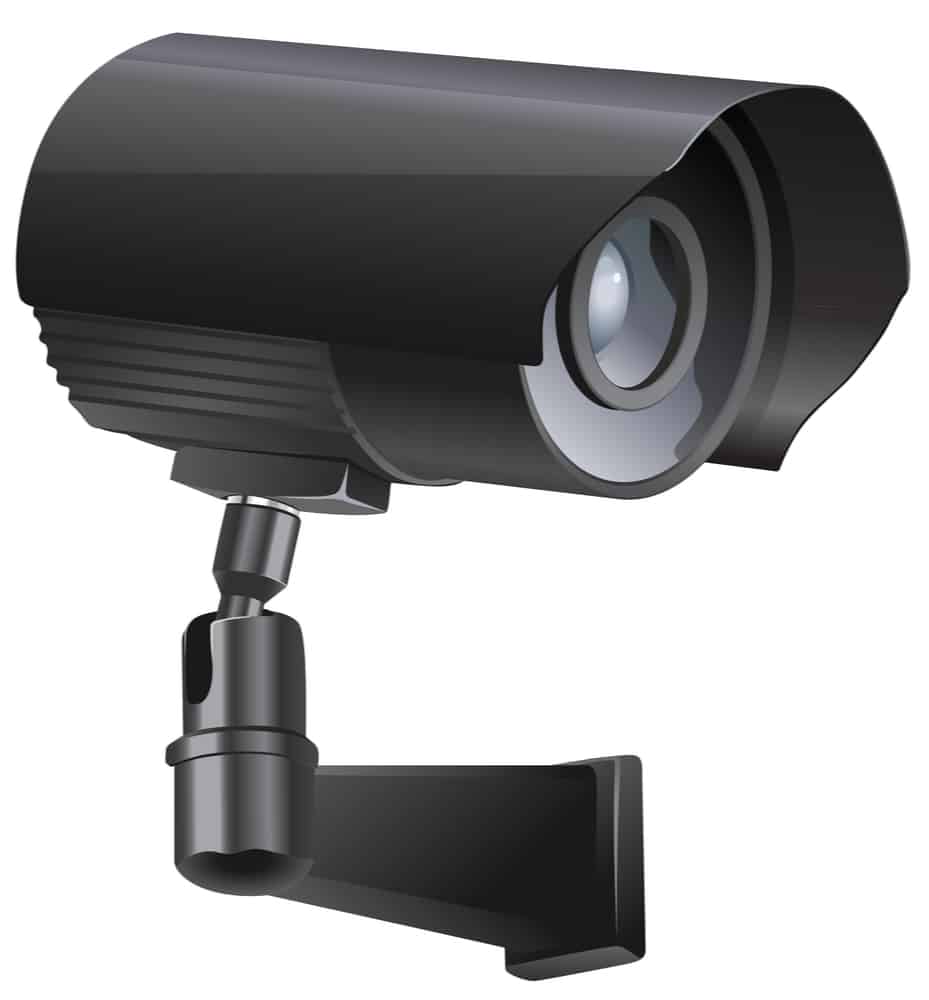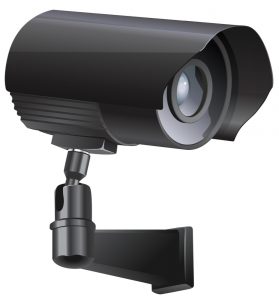 Why Should You Consider Installing a Security System in Your Suffolk County Home?
In today's day and age, the safety and security of your home is more important than ever before. It seems like every day there are more reports of burglaries and invasions. To protect yourself, your loved ones, and your personal possessions from potential harm, installing an advanced security system, complete with security cameras, is an absolute must.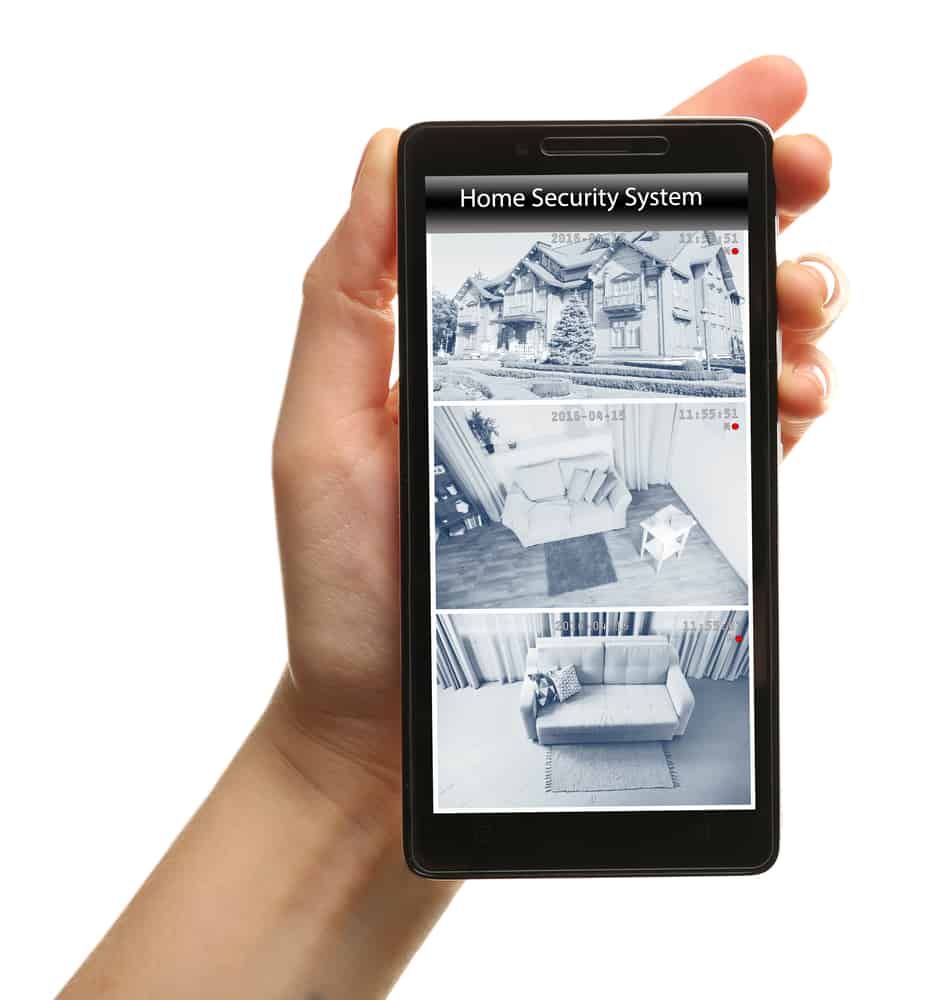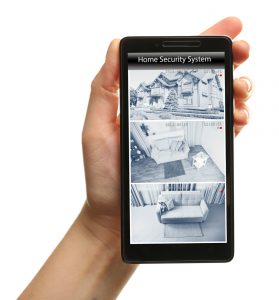 Installing A Security System In Your Home Can Be Beneficial For A Number Of Reasons Including:
A customized, state-of-the-art home security system from Avvora Smart Home Security offers many benefits. Some of the many advantages our security systems and security cameras provide include:
1. Keeping the bad guys away: Seeing that your home is protected will help deter burglars. Typically, these potential thieves will case your home before they actually rob it. If the criminals spot a security sign in the front yard, they just might change their minds about breaking into your home. A home security system can prevent your family from becoming victims of crime.
2. Helping police: If a theft should occur, your security panel can provide police with the information they need – by signaling to our 24/7 central monitoring station.
3. Protecting the kids and/or elderly family members: Installing an alarm system
with remote services will allow you to log in and check up on them from your office computer, smartphone, or tablet.
4. Protecting your pets: With our pet smart motion sensors you won't have to worry about arming your security system when away. Pet smart motion detection is smart enough to know the difference between a furry friend or an intruder.
5. Saving money on homeowners insurance: Most major insurers will offer lower premiums if you protect your property with against theft, fire, and vandalism with a professionally-installed and monitored home security system. A more advanced system that includes home security cameras could net you a 15% or even 20% discount on your rates.
Home security cameras as part of a state-of-the-art home security system will help ensure your loved ones are protected and offer you peace of mind knowing they feel secure.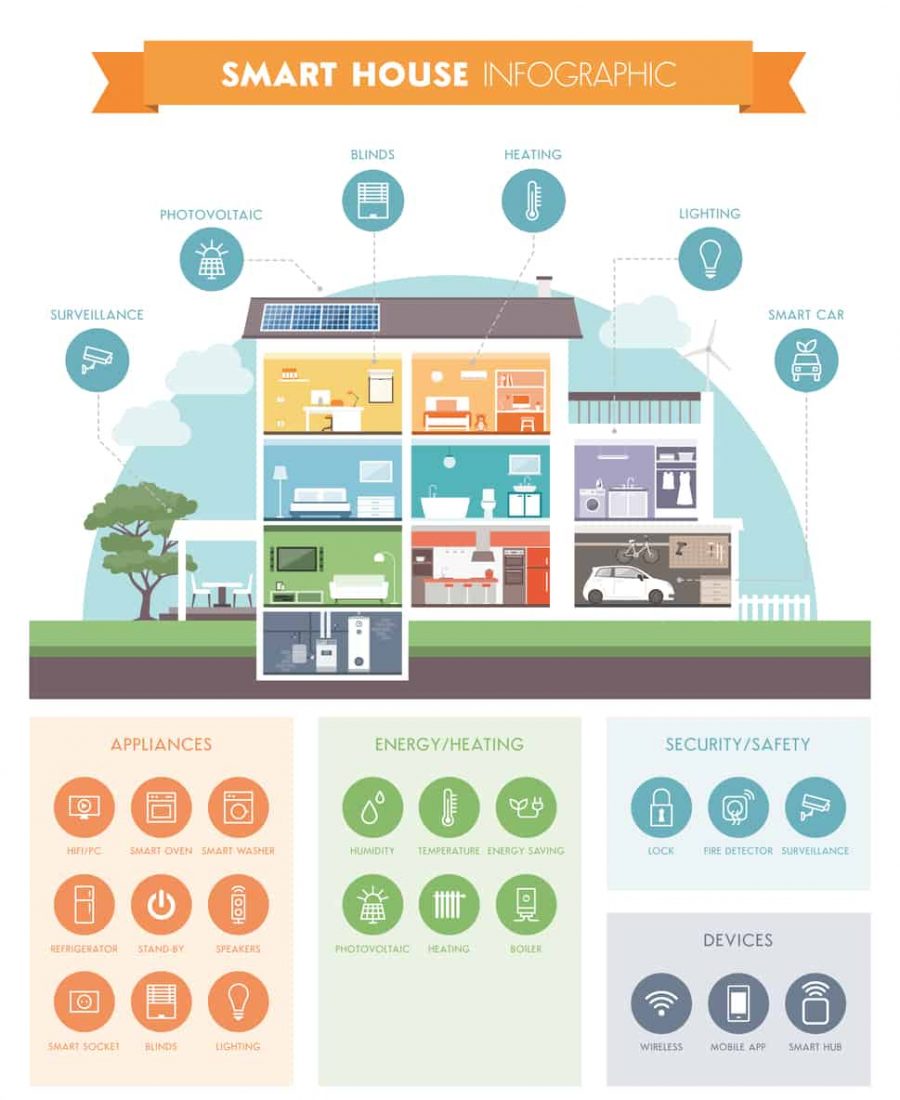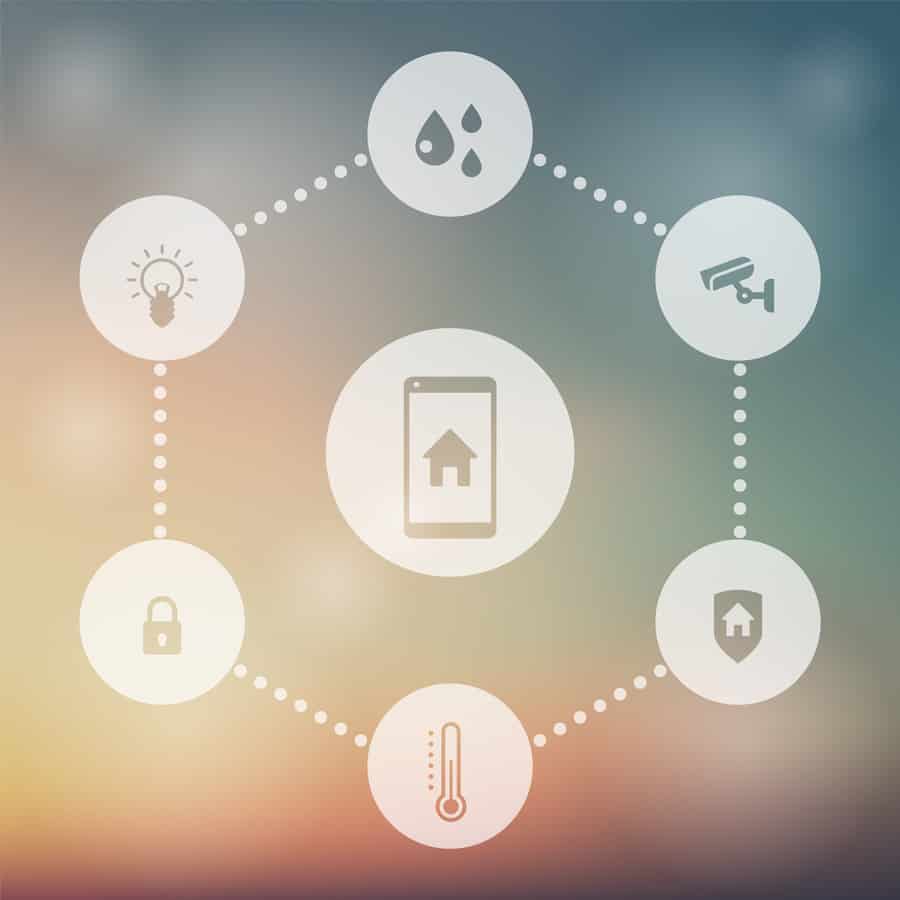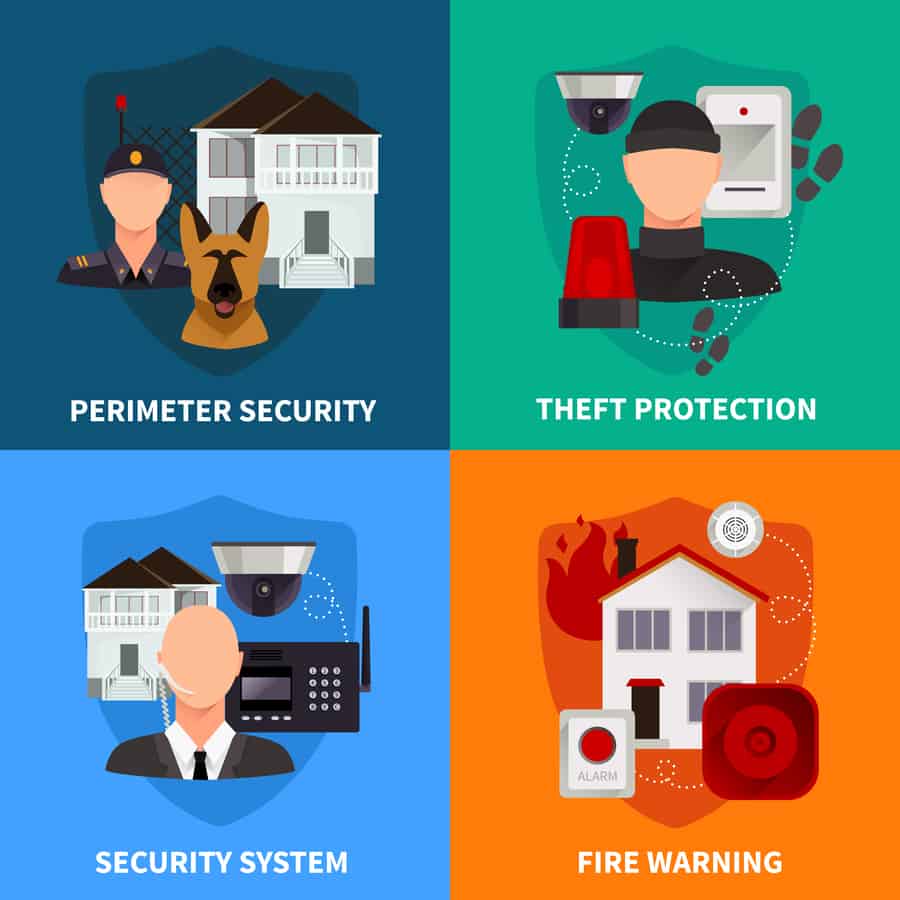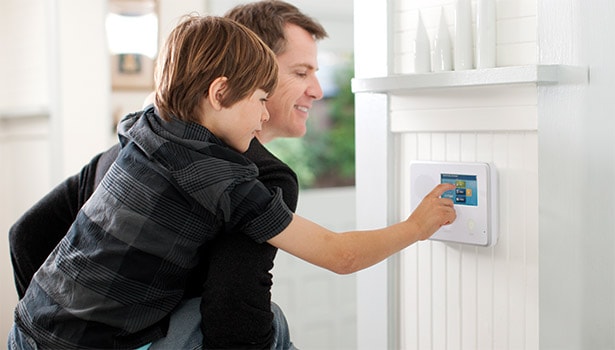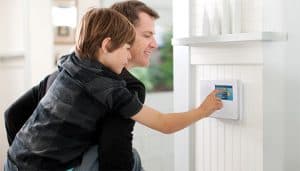 Avvora Smart Home Security | 5102 W Mill Rd | Mattituck, NY 11952 | 631-765-8696 | sales@avvora.com
Powered By Hozio