Give The Gift Of Peace Of Mind
Keep your loved ones secure and safe for the holidays
Start Protecting What Matters Most

 Installing A Security System In Your Home Can Be Beneficial For A Number Of Reasons Including: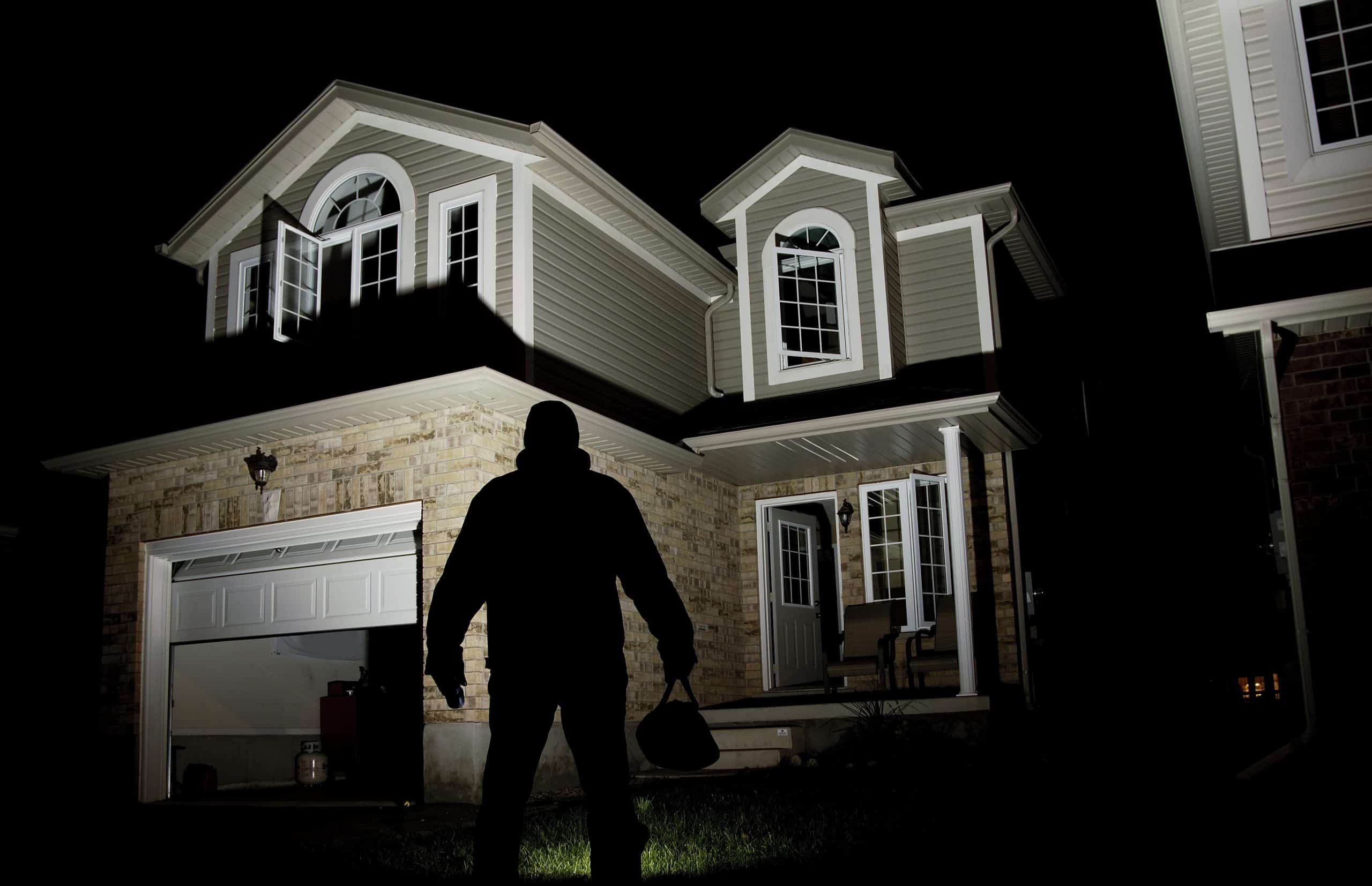 1. Keeping the bad guys away: Seeing that your home is protected will help deter burglars. Typically, these potential thieves will case your home before they actually rob it. If the criminals spot a security sign in the front yard, they just might change their minds about breaking into your home. A home security system can prevent your family from becoming victims of crime.
2. Helping police: If a theft should occur, your security panel can provide police with the information they need – by signaling to our 24/7 central monitoring station.
3. Protecting the kids and/or elderly family members: Installing an alarm system
with remote services will allow you to log in and check up on them from your office computer, smartphone, or tablet.
4. Protecting your pets: With our pet smart motion sensors you won't have to worry about arming your security system when away. Pet smart motion detection is smart enough to know the difference between a furry friend or an intruder.
5. Saving money on homeowners insurance: Most major insurers will offer lower premiums if you protect your property with against theft, fire, and vandalism with a professionally-installed and monitored home security system. A more advanced system that includes home security cameras could net you a 15% or even 20% discount on your rates.
Home security cameras as part of a state-of-the-art home security system will help ensure your loved ones are protected and offer you peace of mind knowing they feel secure.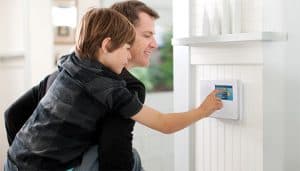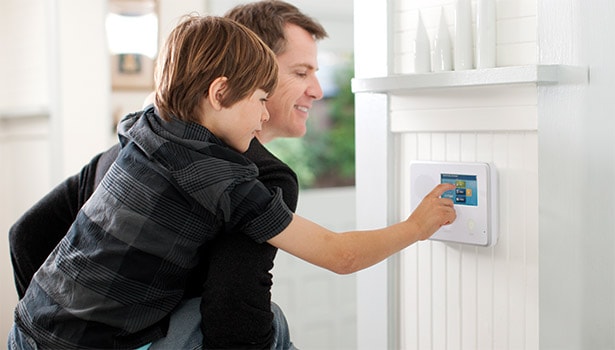 Avvora Inc | 1475 Cox Neck Road | Mattituck, NY 11952 |
 631-765-8696
| sales@avvora.com
Powered By
Hozio