Your Home Technology Consultants
Secure Your Suffolk County Home with the Most Advanced Home Security Technologies
Home security systems have come a long way. Thanks to the advent of technology, security systems and security cameras are more advanced and have more capabilities than ever before. With a robust security system designed, installed, and maintained by Avvora Smart Home Security, you can have complete confidence knowing that your home, your possessions, and your loved ones will always be well protected.
The Most Technologically-Advanced Home Security Systems
At Avvora Smart Home Security, we are committed to protecting the homes and families of Suffolk County, which is why we offer the most advanced home security systems around. We offer a complete line of products, including security cameras and security systems, from the best manufacturers in the industry. Our professionally trained, fully licensed and insured, and experienced technicians can assist you with all of your home security needs. We'll design and install a robust, reliable, easy to use, and affordable security system that you can count on to keep your property and your loved ones safe and sound. Our technicians will perform a complete assessment of your Suffolk County home. Based on our assessment and your unique needs, we'll recommend the right products that will deliver the most dependable layer of protection.
The products we offer not only keep your home secure, but they also improve its energy efficiency. Operating your thermostat, turning the lights on and off, and locking and unlocking your doors; with the technologies that Avvora Smart Home Security provides, your home will truly be a "smart home". You'll be able to control all of the key systems of your house directly from a convenient, easy to use, and attractive touchpad that will be installed at a central location in your home. You can also use your smartphone, tablet, or computer to keep tabs on your house and manage your home to prepare it for your arrival or departure. You'll be able to keep a watchful eye on your home and control all elements from any location at any hour of the day or night.
In addition to helping you select the right products and expertly install them, our technicians will also assist you with setting everything up. We'll provide you with a complete tutorial and fully explain how your home security system works so that you'll know exactly how to use it. We also offer comprehensive monitoring services and can help you keep tabs on your home. 
Why Invest in Smart Home Security Systems?
Protecting your home and your family is more important now than ever before. It seems like home invasions, accidents, and injuries, and other perils are reported on a daily basis. With today's technologically advanced home security systems, you'll have complete confidence knowing that your home and your family will always be safe and secure.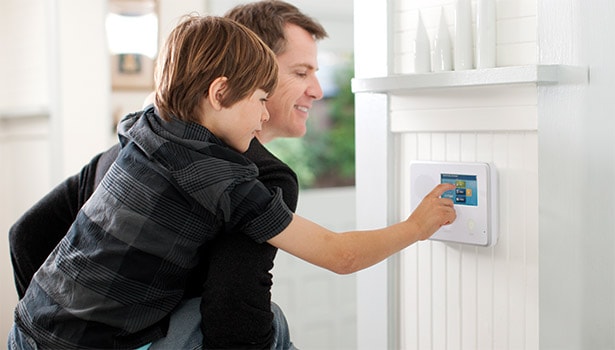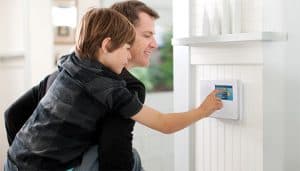 Avvora Smart Home Security | 5102 W Mill Rd | Mattituck, NY 11952 | 631-765-8696 | sales@avvora.com
Powered By Hozio