Your Home Technology Consultants
When it just needs to work that's when you call us. We can help you with your computers, tablets, smart phones, home WiFi connection, TV and home theater setup, video game consoles, smart home devices such as video doorbells, smart locks, lighting, cameras, and more.
Call us today for a free consultation.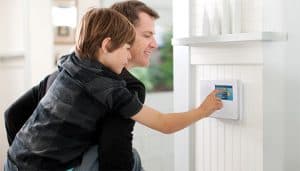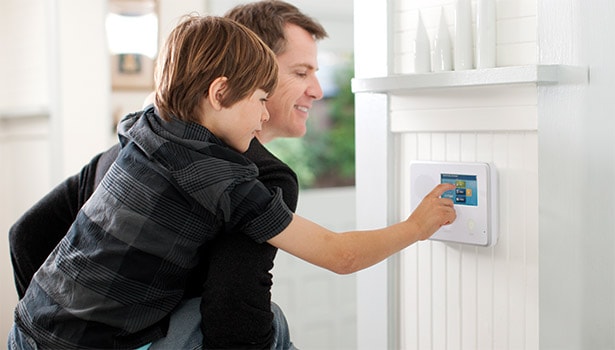 Avvora Inc | 1475 Cox Neck Road | Mattituck, NY 11952 |
631-765-8696
| sales@avvora.com
Powered By
Hozio